It's time to celebrate!
Bristol's 2023 Commencement Ceremony was held on Saturday, May 20, 2023, at 11 a.m., under the college's solar canopies at the Bristol Fall River Campus, 777 Elsbree Street.
View Bristol's 56th Commencement Ceremony right here on this page, on our Facebook page, or on our YouTube page.
We appreciate your patience with the pronunciations of names. We apologize in advance for any unintended errors.
---
Post-Event Information
The Commencement Ceremony was simulcast by Fall River Community Media. Fall River Cable subscribers can watch rebroadcasts of the ceremony on Channel 95. The ceremony will be rebroadcast frequently during the month of June; exact times will be posted on Channel 95. The ceremony is also available online via Bristol's website, Facebook and YouTube page.
GradImagesTM was the official commencement photographer. An individual photograph of each graduate was taken. A proof of the photograph will be emailed to you along with information on ordering copies and enlargements. You may view your photos on their website at gradimages.com.
Honorees
Valedictorian – Stanley J. Dzengelewski '23, candidate for an Associate in Arts in Liberal Arts (Humanities)
Salutatorian – Victoria Nickole Robidoux '23, candidate for an Associate in Arts in Liberal Arts (History Transfer)
Distinguished Citizen Award – Jason M. Rua, President & CEO of Rua-Dumont-Audet Insurance
Honorary Degree in Humane Letters – Pete Souza, best-selling author, speaker, freelance photographer, former Chief Official White House Photographer for President Barack Obama
Last Lecture – Robyn Worthington, M.A., Department Chair of History, Government and Economics
Grand Marshal - Joyce Adler Fernandes M.Ed., Professor of Communication
Learn more about these honorees
Celebrate Class of 2023
It's time to celebrate! Here are a few ideas that may help.

Use Our Hashtag
Share your photos and proud moments using #BristolGrad23 on Instagram, Facebook, and Twitter. Be sure to tag us so we can share, too!
Social Media Images
Use one of these images on your social media channels, either to share on your feed or use as your profile image (right-click on image and save).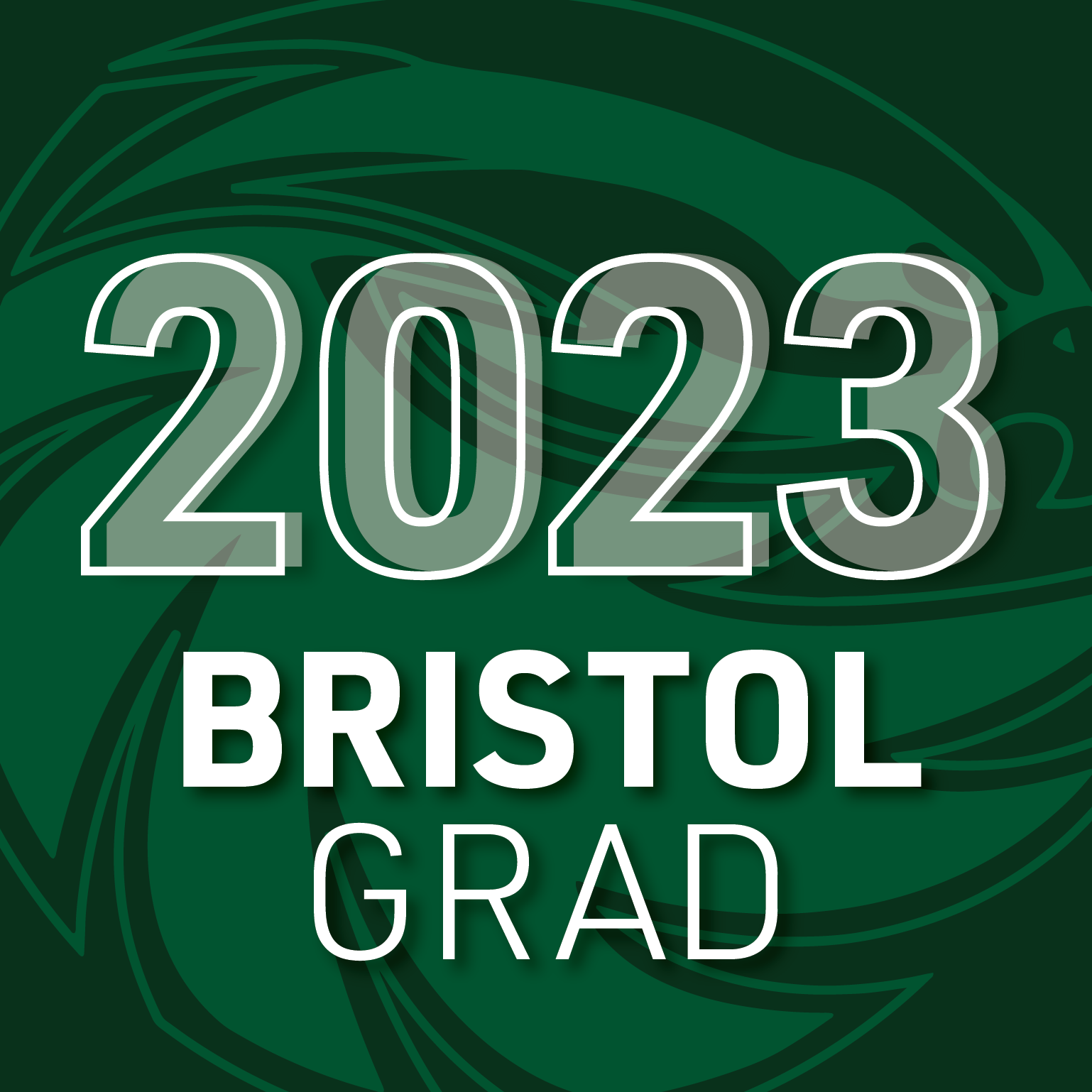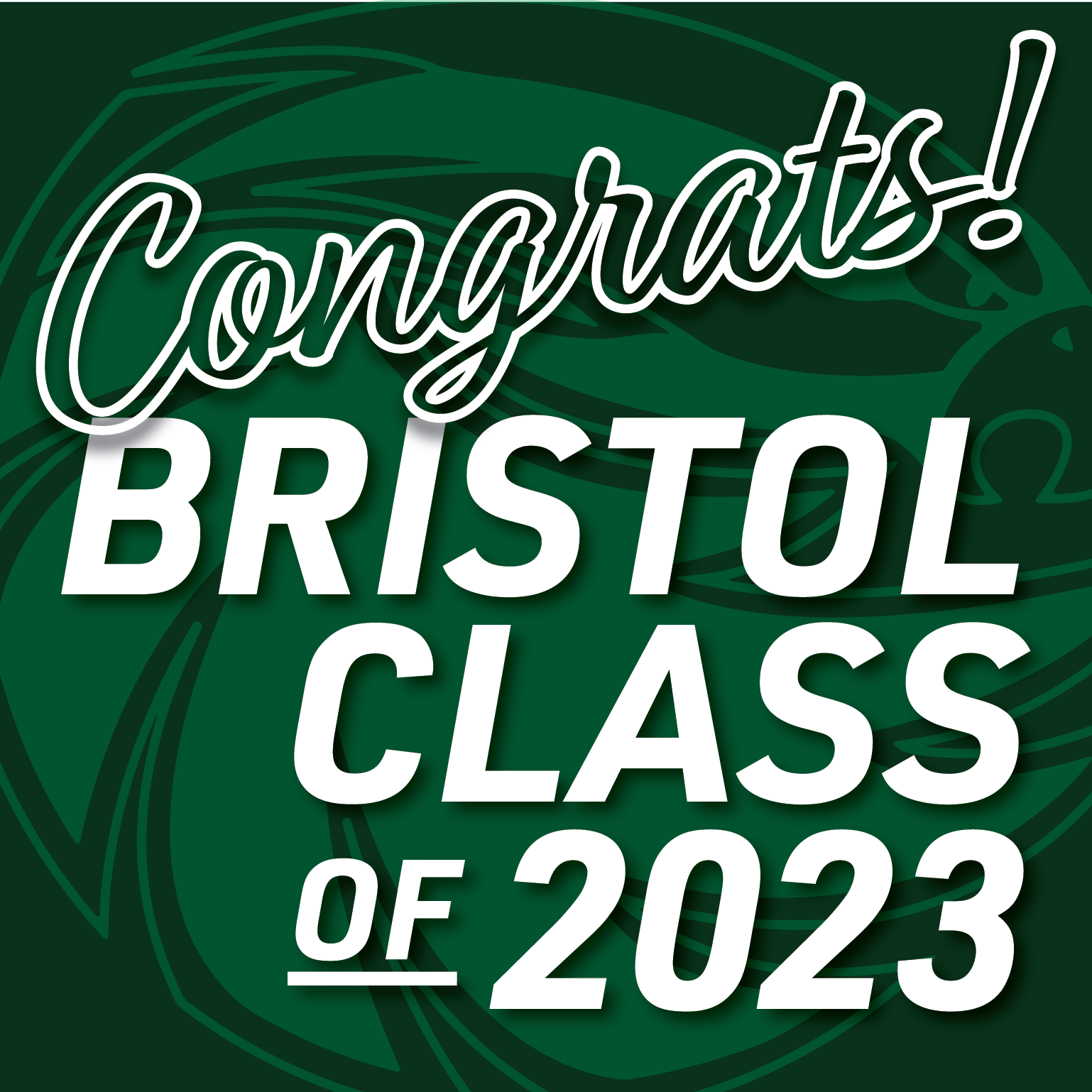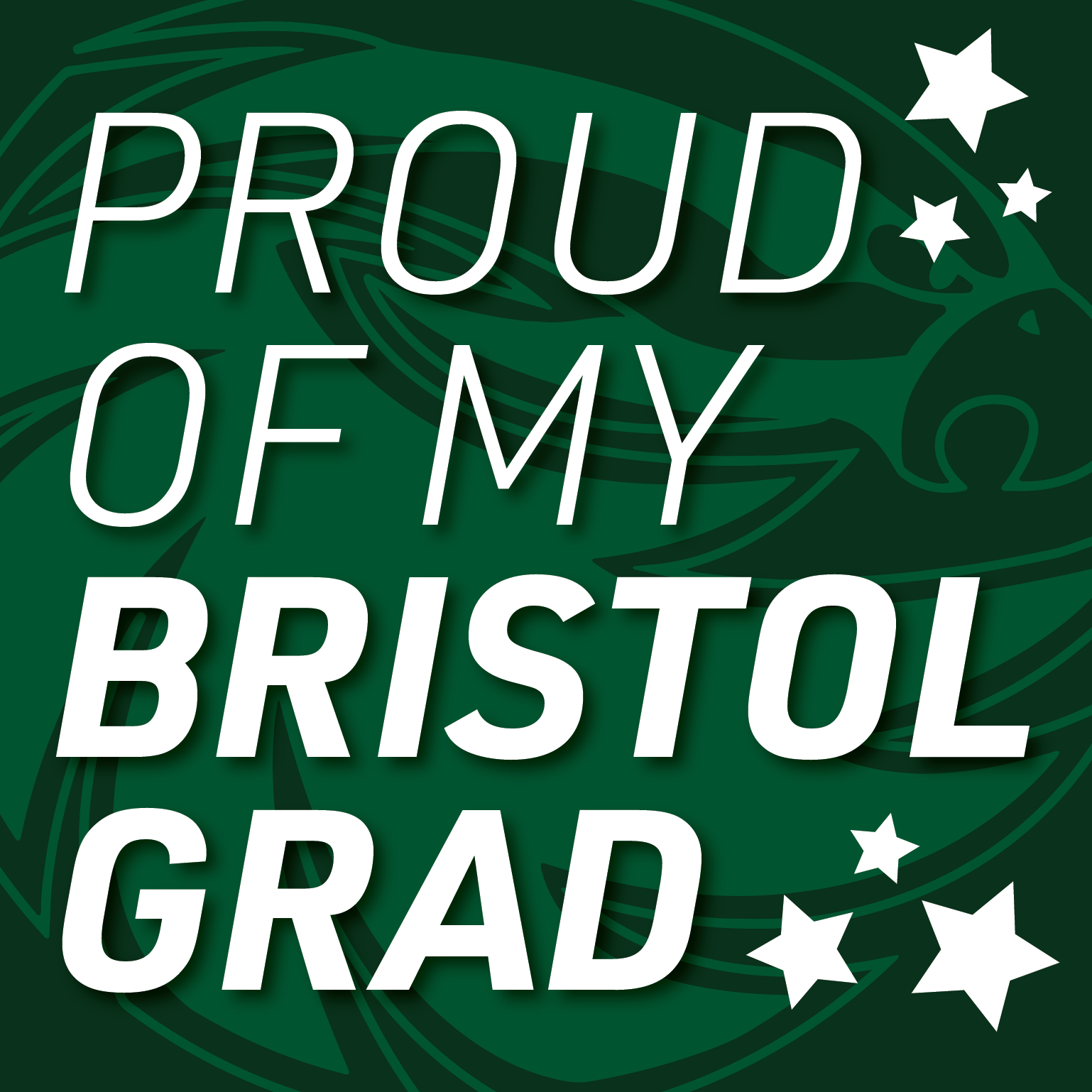 ---
Degrees/Certificates
You should have received a diploma cover during the commencement ceremony. Degrees and certificates will be mailed to the address you provided on your graduation application and should be received within one month after the ceremony.
If you are a December 2022 graduate, you should have already received your diploma.


---
Questions
Questions about your graduation status, incomplete grades, ineligibility to graduate, etc. Should be addressed to the Registrar's Office at 774.357.2364.