Valedictorian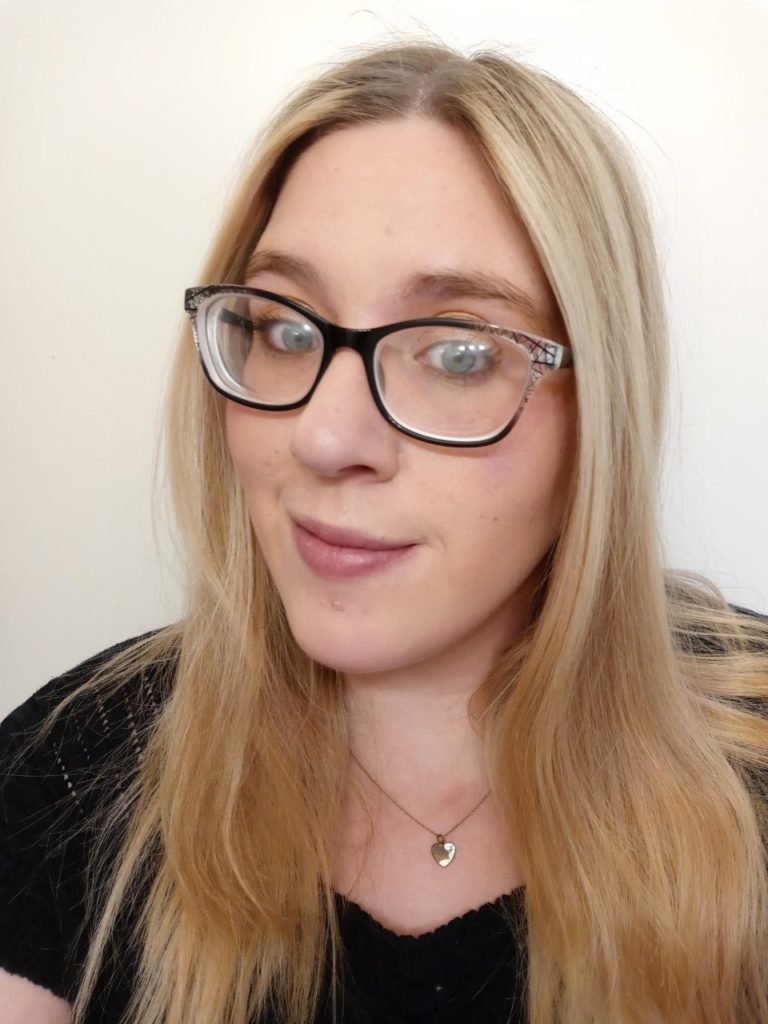 Katherine Haley, Associate in Arts in Liberal Arts & Sciences (Psychology Transfer)
Bristol Community College 2021 Valedictorian Katherine Haley named to Glamour Magazine's Community College Women of the Year - CLICK HERE for the full story!
Katherine Haley, of Fall River, is a student leader focused on issues pertaining to homelessness and addiction. At Bristol, she excelled academically and served the college as the recording officer of the Phi Theta Kappa Honor Society, a student advocate on the National Community College Funding Committee and as a Commonwealth Honors Program Scholar researching how the addiction recovery community is responding to the COVID-19 pandemic. A believer in the power of education and connection to community, she designed and participates in mentorship programs for students in need of additional support at the college.
She credits Bristol's dedicated faculty and staff for encouraging and challenging her, both academically and personally, to expand her horizons and explore opportunities that she had not considered.
Katherine has extended her critical work by volunteering in her community at the River to Recovery substance abuse recovery program in Fall River and at Bristol's monthly Mobile Food Market, in partnership with the Greater Boston Food Banks. Through her work with local addiction treatment programs, Katherine is focused on assisting others through their recovery process and ending the stigma about addiction.
She will continue her education in the field of psychology, with a focus on trauma.
---
Salutatorian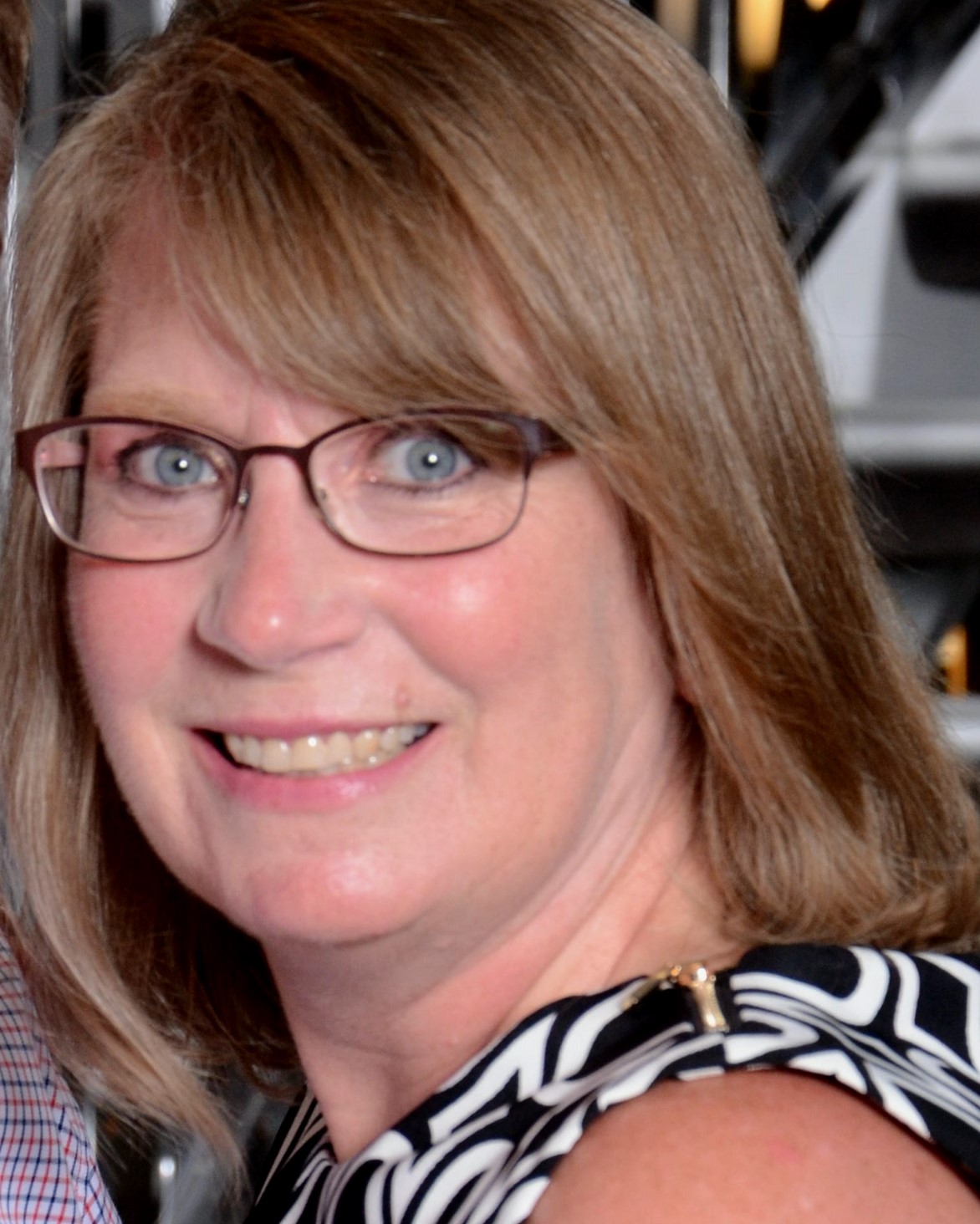 Lydia Bolger, Associate in Science in Office Administration (Executive Administrative Assistant)
Lydia Bolger, of Mansfield, enrolled at Bristol in 2018 as an ambitious adult learner determined to achieve her life-long goal of earning a college degree. After losing her job of 10 years to her company's closing, Lydia decided to view her situation as a positive, life-changing opportunity to begin her college education and pursue a new career.
In addition to her excellent academic record at the college, Lydia has enhanced her Bristol experience by serving as a peer tutor for the college's office administration degree program, as well as an embedded tutor for Bristol's Early College program, assisting BMC Durfee High School students through the program's opportunity for high school students to try college while earning college credits in a supportive environment.
She attributes her positive attitude and the support of Bristol's faculty and staff for helping her persevere past obstacles and succeed while balancing her dedicated family responsibilities.
Lydia is currently pursuing a second degree at Bristol in computer information systems (computer programming and web development concentration) with the goal of transferring to a four-year institution to earn her bachelor's degree in computer science or information technologies (with a concentration in web design and development) to become a front-end web developer.