Valedictorian
Victoria Perry, Associate in Science in Engineering Science (Engineering Science Transfer)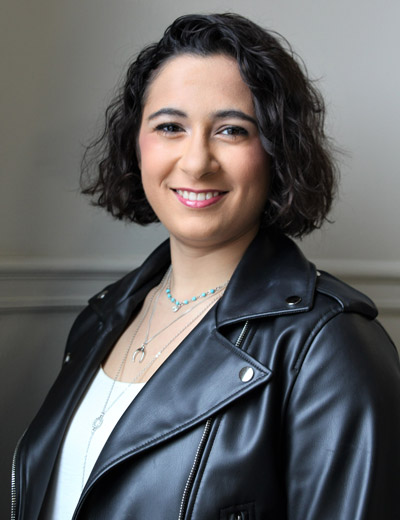 Victoria Perry, of New Bedford, is a 17-year-old full-time dual-enrollment student and leader dedicated to her long-time goal of becoming a fighter pilot. In May, she will achieve both her Associate in Science in engineering science (engineering science transfer) and High School diploma. She is Bristol's first United States Naval Academy Midshipman and is the prime example of how far Bristol students can soar.
Victoria excelled in her courses and actively served the college as Vice President of the Student Senate, Open Educational Resources Taskforce Student Ambassador, Grievance Committee Student Representative, Academic Calendar Committee Student Representative and as a member of STEM Starter Academy. A believer in giving back to her community, Victoria is an Eagle Scout and volunteers at regional food drives and nursing homes.
Victoria credits Bristol's Dual-Enrollment program with advancing her educational and career goals through the program's challenging college-level coursework, academic advising and inclusive experience. She is grateful to the college's faculty and staff for their unwavering encouragement, guidance and support throughout her academic journey at Bristol.
Victoria will report for her Plebe year at the United States Naval Academy in the summer of 2022. Acceptance to the academy is extremely limited with a nine percent acceptance rate.
Salutatorian
Kevin England, Associate in Arts in General Studies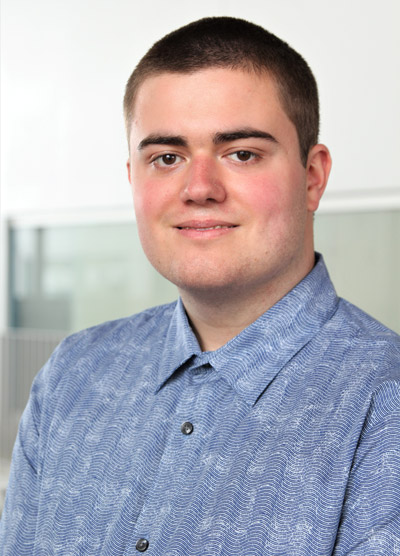 Kevin England, of Wareham, attributes his success to the support of his family, friends and Bristol faculty who have helped him to persevere past his challenges and become a voice for others with autism spectrum disorder (ASD). In high school, Kevin was a member of the National Honor Society, received the Principal's Award and earned all A grades as one of the top 10 in his class.
While studying at Bristol, Kevin also excelled academically and was inducted into Phi Theta Kappa, the international honor society of two-year colleges, for students with grade point averages of 3.5 or higher. In addition, he serves his community as a volunteer in the CARE program at Wareham Middle School, regional food drives and raising money for UNICEF.
To achieve his academic and career goals at Bristol, Kevin utilized the college's Tutoring and Academic Support Center and worked closely with the college's Office of Disability Services on individualized support services and accommodations that worked best for him.
This fall, Kevin will continue his education in communications at Bridgewater State University, with the goal of pursuing a career in the social media or multimedia field.