CLASS OF 2023 VALEDICTORIAN AND SALUTATORIAN
Valedictorian – Stanley J. Dzengelewski '23, candidate for an Associate in Arts in Liberal Arts (Humanities)
Salutatorian – Victoria Nickole Robidoux '23, candidate for an Associate in Arts in Liberal Arts (History Transfer)
Honorary Degree
The Massachusetts Department of Higher Education has granted Bristol Community College the right to award honorary associate degrees in humane letters. The college awards these degrees to individuals who illustrate, through a career of intellect and service, the best of Bristol Community College's vision – to change the world, learner by learner.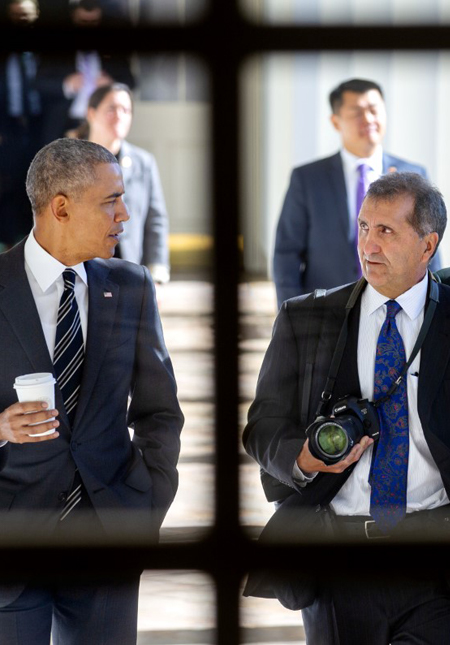 This year's 2023 honorary degree recipient is Pete Souza.
Pete Souza, a native of South Dartmouth, Mass., is a best-selling author, speaker, freelance photographer and Professor Emeritus of Visual Communication at Ohio University.
Throughout the Obama administration, Souza was the Chief Official White House Photographer and the Director of the White House photo office. His best-selling books include Obama: An Intimate Portrait, Shade: A Tale of Two Presidents and The West Wing and Beyond: What I Saw Inside the Presidency. He is also the subject of documentary film The Way I See It, directed by Dawn Porter.
He started his career working for two newspapers in Kansas and has worked as a Staff Photographer for the Chicago Sun-Times; Official Photographer for President Reagan; a Freelancer for National Geographic and an Assistant Professor of Photojournalism at Ohio University, before becoming Chief Official White House Photographer for President Obama in 2009.

He earned his Bachelor of Science in public communication from Boston University and his master's degree in journalism and mass communication from Kansas State University. Pete has lectured at Carnegie Hall, the National Museum of African American History and Culture, the Smithsonian Museum of American History, Harvard University, Facebook and internationally.

Souza has had solo exhibits at numerous galleries and has been honored with several awards including the prestigious Pictures of the Year annual competition, the National Press Photographers Association's Best of Photojournalism and the White House News Photographers Association's yearly contest. In 2021, he was inducted into the International Photography Hall of Fame.
Distinguished Citizen
The Distinguished Citizen Award is presented annually to an outstanding local citizen whose character and achievements have enriched the life of the community, or to an individual who has made distinguished contributions in the fields of health, education, business, industry, labor, government or the arts.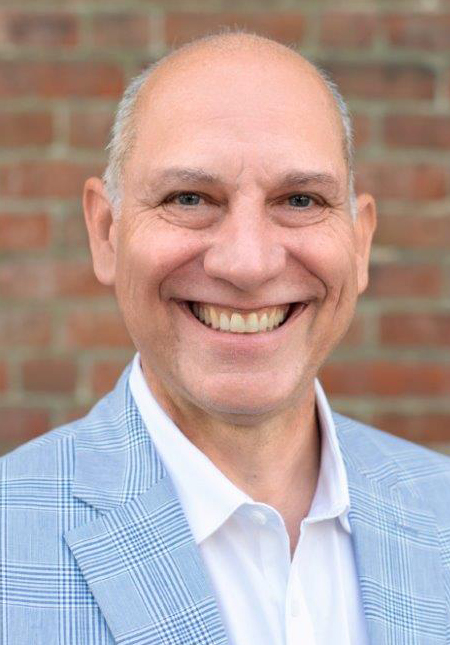 This year, the 2023 Distinguished Citizen Award was presented to Jason M. Rua
Jason M. Rua is President & CEO of Rua-Dumont-Audet Insurance, a full-service insurance agency with offices in Fall River, New Bedford and Taunton.
Jason earned his bachelor's degree in management from Bridgewater State University and is a licensed Insurance Broker for various states, including the New England region. He holds many certifications and licensures, including a Surplus Lines Brokers License, a Licensed Insurance Advisors license, Certified Insurance Counselor designation, completion of the examination for Commonwealth of Massachusetts Licensed Insurance Advisors and the Accredited Advisor in Insurance designation program from the Insurance Institute of America.
As a dedicated community leader, Jason serves on several boards and community organizations including Southcoast Health, People Incorporated, Bristol Workforce Investment, Community Foundation of Southeastern Massachusetts, Bristol Community College Capital Campaign and Mechanics Cooperative Bank. He has also served as Chair of the SouthCoast Insurance Agents Association and the Somerset Insurance Underwriters Association.
He has been honored with the Long-Term Volunteer Award, from the Greater Fall River United Way; the Brayton Community Service Award from the Fall River Area Chamber of Commerce; the Salvation Army Community Service Award; the Irwin & Joan Jacobs Community Leadership Award and the Roger Valcourt Outstanding Citizen of the Year from the Fall River Area Chamber of Commerce.
Last Lecture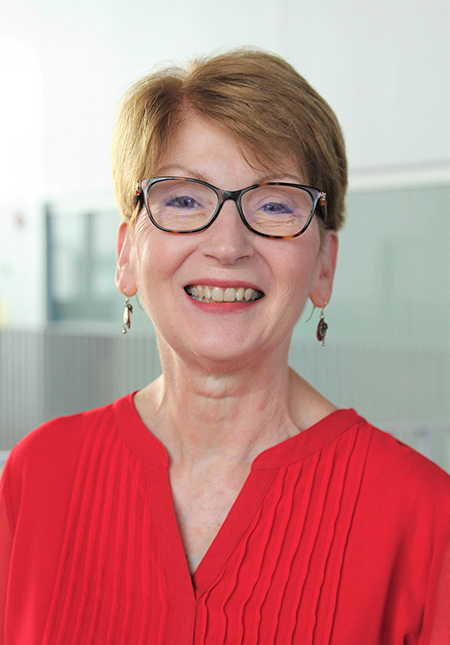 The Last Lecture is a faculty honor created by the Bristol Community College Student Senate. The award honors one exemplary faculty member who has affected students' education and their lives in significant ways.
Robyn Worthington, M.A. Department Chair of History, Government and Economics at Bristol Community College was selected by students to deliver the Last Lecture at Bristol's 2023 Commencement Ceremony.
Grand Marshal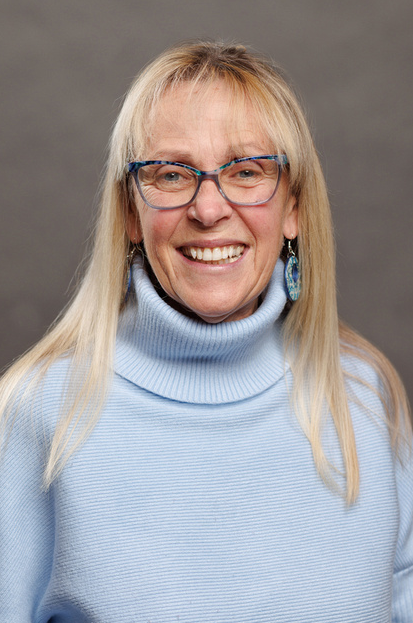 Joyce Adler Fernandes, M.Ed., Professor of Communications at Bristol Community College, has been honored to serve as the Grand Marshal at Bristol's 2023 Commencement Ceremony. Continuing Bristol's tradition of awarding this honor to one of the college's longest-serving faculty or staff members, Fernandes will lead this year's graduates to the commencement stage.