Valedictorian
Stanley Dzengelewski, Associate in Arts in Liberal Arts (Humanities)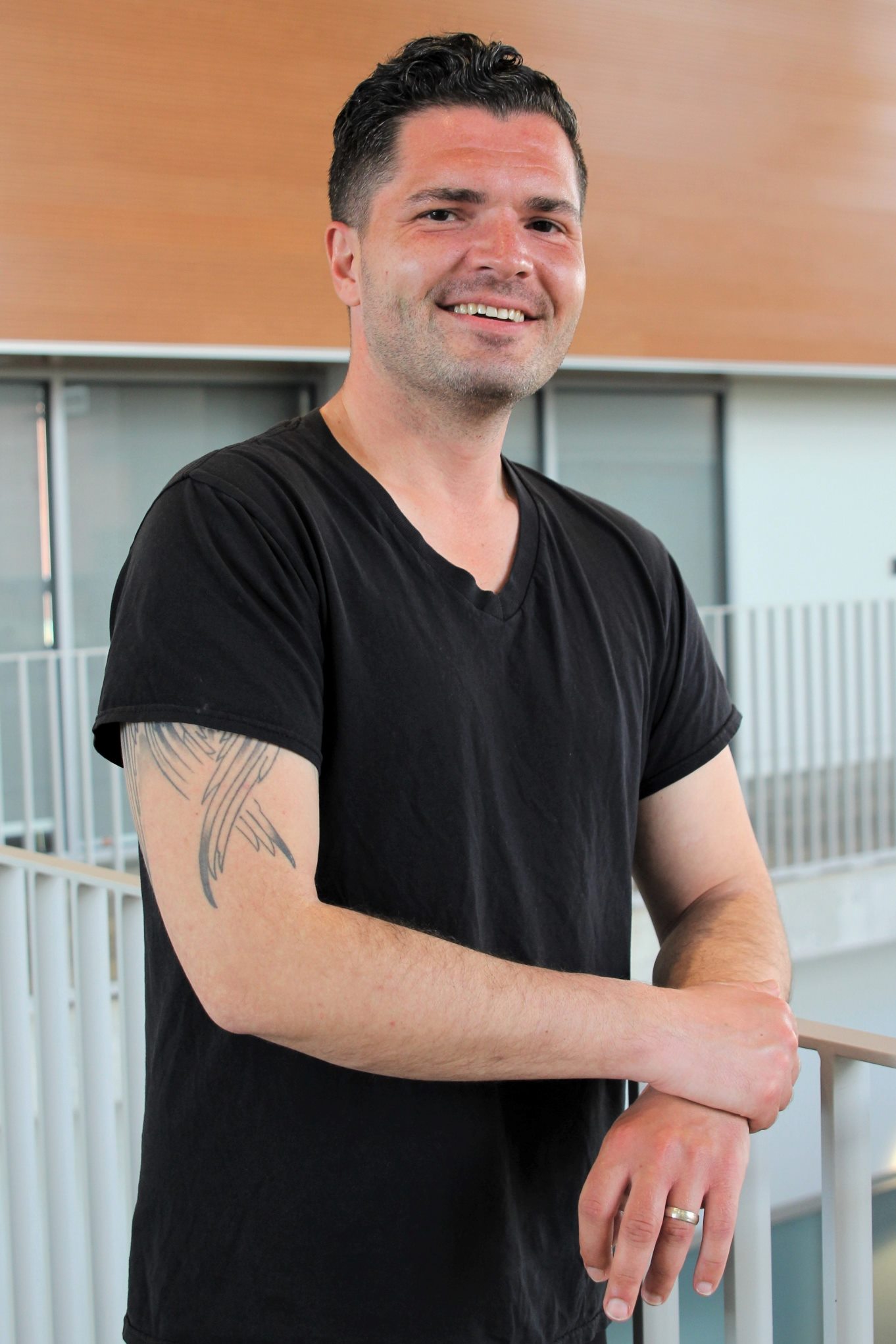 Like many students, Stanley Dzengelewski, of New Bedford, had many unique experiences prior to enrolling at the college. The 37-year-old husband and father of two girls has held roles as a chef at a James Beard Foundation-nominated restaurant and a musician, with a touring rock band.
While studying at Bristol, Stanley maintained a 4.0 GPA, served as a member of the Phi Theta Kappa Honor Society and was the recipient of the Stanley Koppelman Scholarship, in addition to balancing family responsibilities and formerly working full-time as a butcher. He credits the college's faculty and advisors for their encouragement and engagement throughout his journey toward a career that would enable him to spend more time with his family.

"Having my hard work and sacrifice recognized is a reminder that many of the most difficult things in life are also the most rewarding," said Stanley Dzengelewski, 2023 Valedictorian, Bristol Community College.
Stanley is currently using the knowledge he gained at Bristol in his new role as a Field Researcher for the University of Michigan's Institute for Social Research and plans continue his education at a 4-year institution, with a focus on history and sociology.
Salutatorian
Victoria Nickole Robidoux, Associate in Arts in Liberal Arts (History Transfer)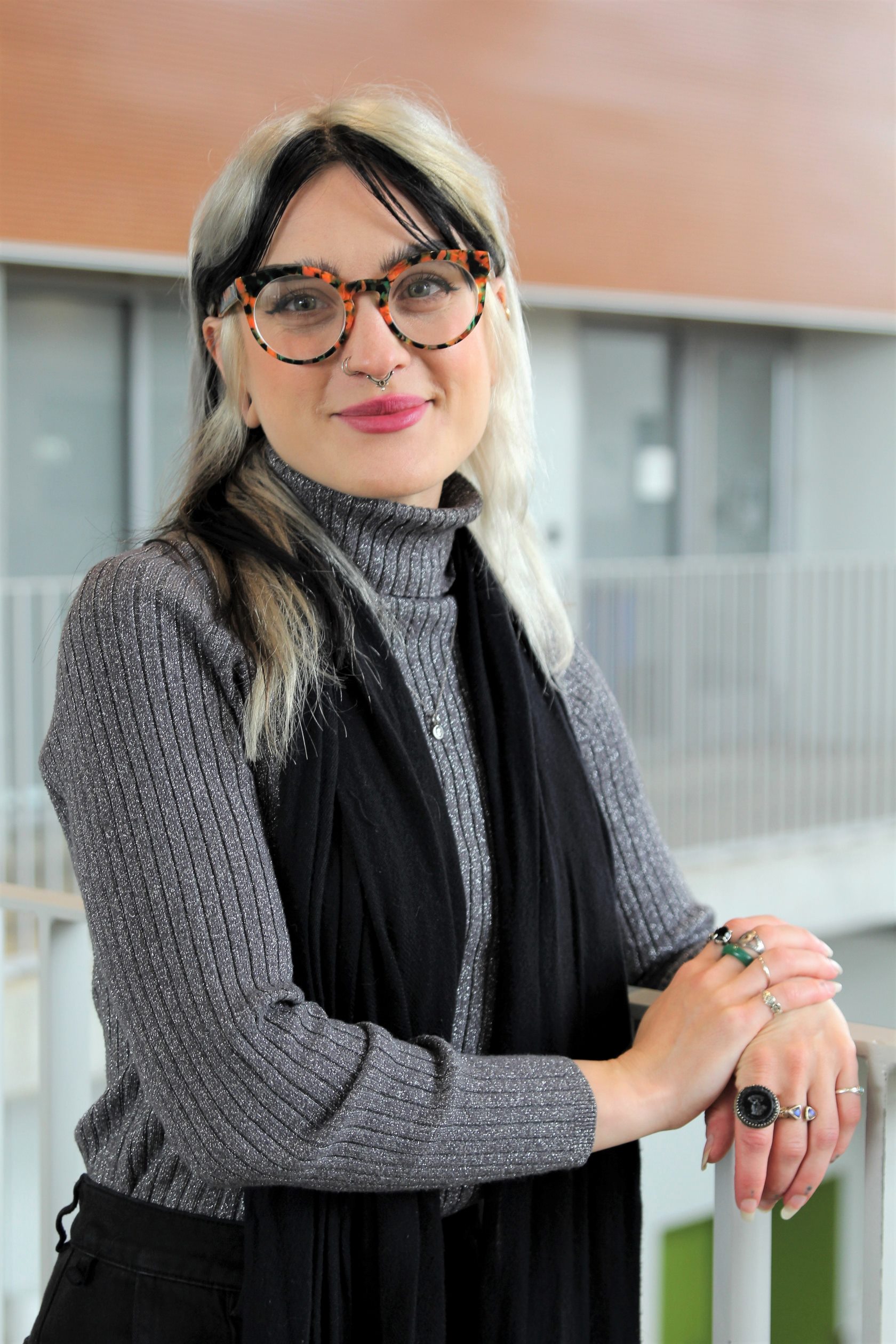 Victoria Robidoux, of Providence, R.I., discovered her true passion for museum conservation and anthropology while studying at Bristol.
She credits the college's supportive faculty and advisors for her success, as well as Bristol's flexible online course schedule that enabled her to take classes while gaining professional experience, working at the Rhode Island School of Design (RISD) Museum.
In addtion to excelling academically, Victoria participated in the college's Commonwealth Honors Program and Phi Theta Kappa Honor Society. She also engaged with her college community by founding the "Mortals Club," a student organization providing education and space for inclusive conversations about death and dying.
"I have been so supported by the faculty of Bristol and their kindness has pushed me to greater educational aspirations. I discovered my love of writing and I discovered that I am confident," said Victoria Robidoux, 2023 Salutatorian, Bristol Community College.

She plans to continue her education at a four-year institution to earn her bachelor's degree in anthropology.