Year One Strategic Plan Summary
Scroll Down for Page Content
---
---
YEAR ONE STRATEGIC PLAN SUMMARY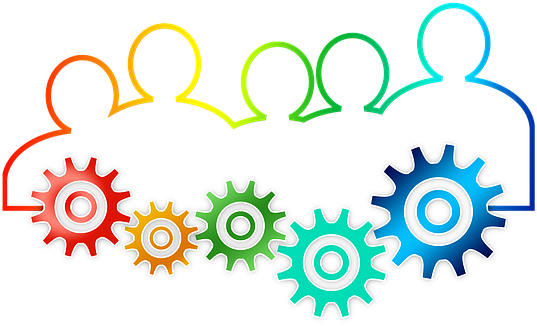 52
Project leads from across the college who helped to implement the plan.
---
40 projects
201 Tasks in plan
---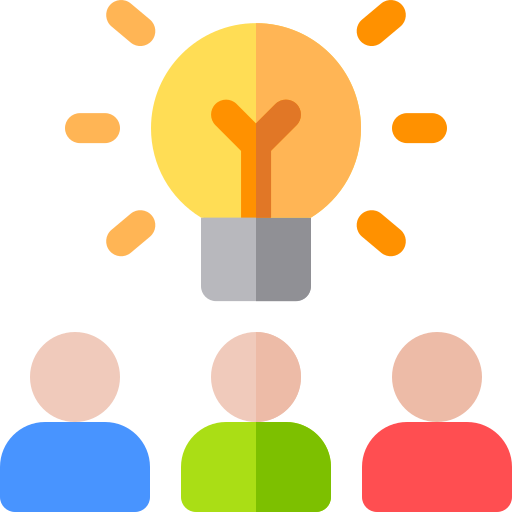 Academic Innovation - 95%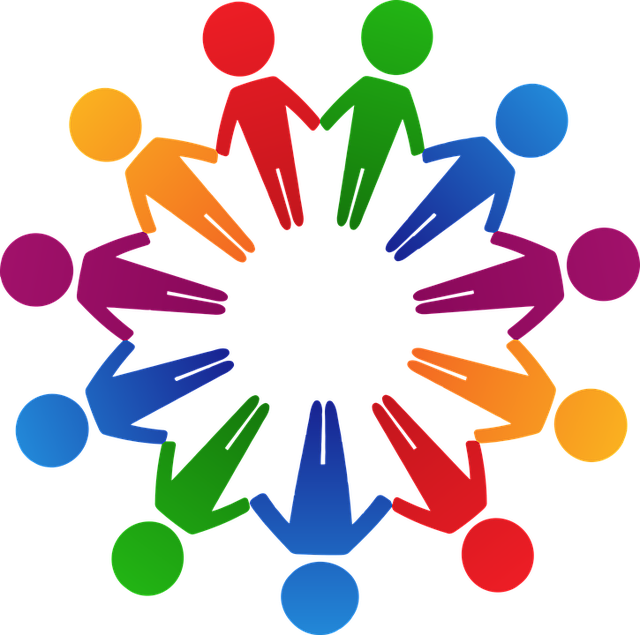 Equity - 85%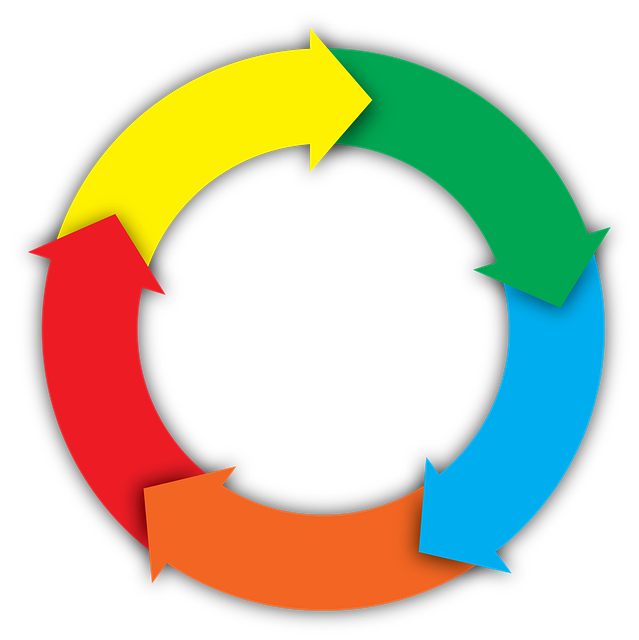 Organizational Excellence - 64%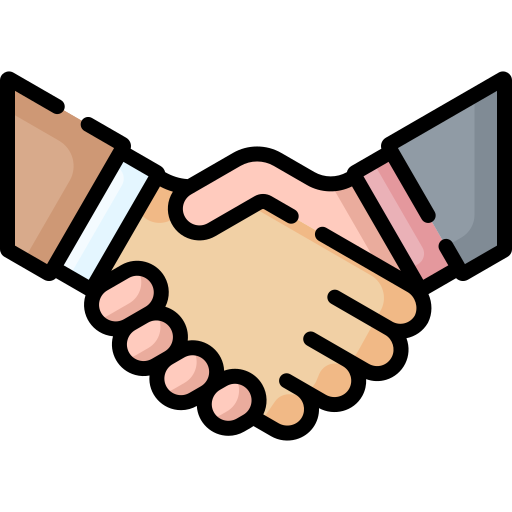 Partnerships - 87%

Approximately 12% of the projects were in progress at the end of the planning cycle and were subsequently rolled over to the year two plan.
Approximately 5% of projects were either no longer applicable or put on hold due to various factors.
Click here for the year one metrics
Click here for the year two metrics

For the full plan details visit: www.BristolCC.edu/SP2024