Scroll Down for Page Content
---
---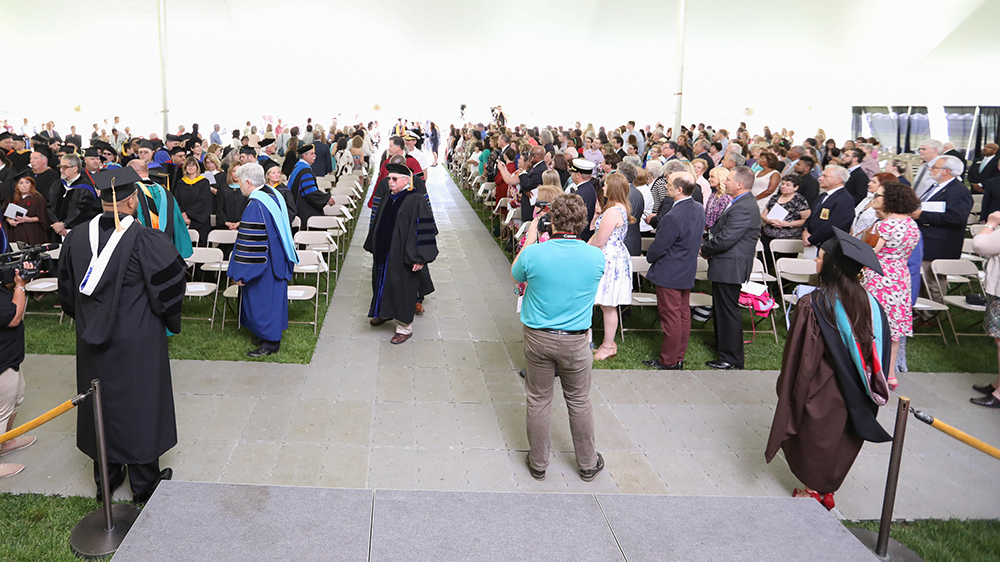 Bristol Community College is pleased to welcome the community to all of our college locations in Attleboro, Fall River, Taunton and New Bedford. Each location has unique spaces indoors and outdoors that are perfect for your community event. If you are interested in finding out more, please email our event scheduling department.
EventScheduling@BristolCC.edu.
Requesting Space at Bristol Community College (External)
All requests for space at any of Bristol Community College locations should be made by filling out this form.
Bristol Community College faculty and staff please use the EMS system link at the bottom of this page.
Requesting Food for Your Event
The event scheduling department will work with you to coordinate food and beverages for your event. All food service bookings will need to be approved by and coordinated through Bristol Community College's food service vendor Epicurean Feast.
Bristol's Food Service vendor, Epicurean Feast, has the right of first refusal and must be contacted even in the case of donated or in-kind food being served at your event. If you are serving food at your event, Event Scheduling must be notified, no outside food can be served without prior approval.
Email: ecafe308@epicureanfeast.com Phone: 774.357.2237
Cater Trax: https://bristolcommunitycollege.catertrax.com
For any questions please email: EventScheduling@BristolCC.edu
INTERNAL USE ONLY
EMSWEB
-
All internal events,
virtual and in-person, must be scheduled through Bristol Community College's Event Scheduling system.