Scroll Down for Page Content
---
---
Pam Brown, M.Ed | Experiential Education Coordinator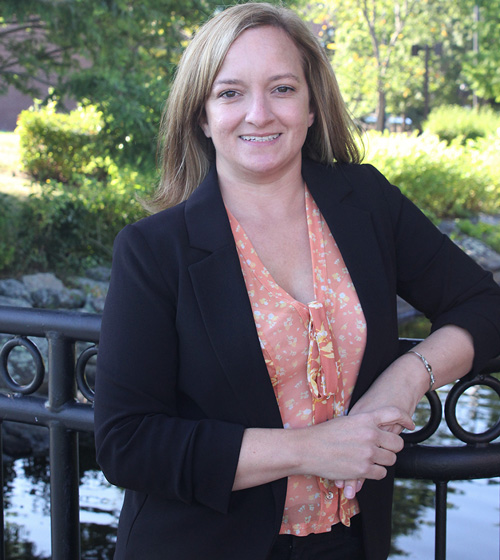 Email: Pamela.Brown@BristolCC.edu
Focus Area: Civic Engagement and Internships
‌Pam joined Bristol in 2019 and serves as the Experiential Education Coordinator for both the Civic Engagement and Internship Programs in the EEC. Pam earned a Bachelor's degree from Roger Williams University with a concentration in Psychology.
She completed internships in both the social service and education fields, volunteered with various non-profits and continuously utilized networking to enhance her career development. As a result, she discovered a passion for helping students and completed her Master of Education in Counseling degree at Providence College. In her free time, she enjoys spending time with family.
Erin Smith, M.A. | Civic Engagement Coordinator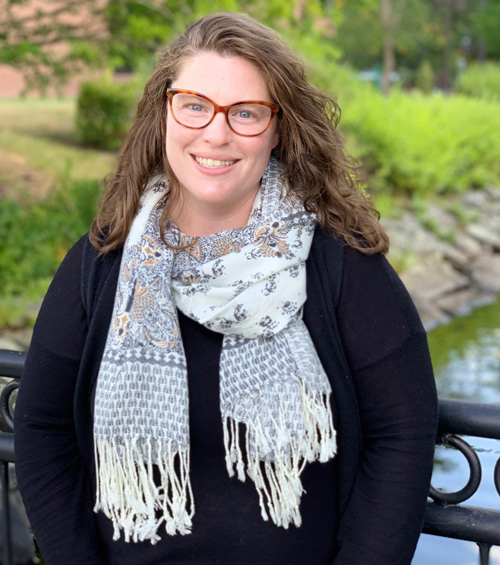 Email: Erin.Smith@BristolCC.edu
Focus Area: Civic Engagement
Erin joined Bristol in 2014 and serves as the Civic Engagement Coordinator in the EEC, helping students build connections with the local community through Community-Based Learning opportunities. While living in New York City in pursuit of her education, she became heavily involved with community outreach initiatives and found purpose in working with others to create positive social change on a local level. Erin obtained a Bachelor's degree in Communication Studies from Pace University and a Master's degree in Education from New York University. In her free time, you can expect to see Erin at the local farmers market, spending time with her partner and two kids, hanging out at the dog park with her pup, and drinking coffee.
Michael Fox, M. Ed. | Internship Program Coordinator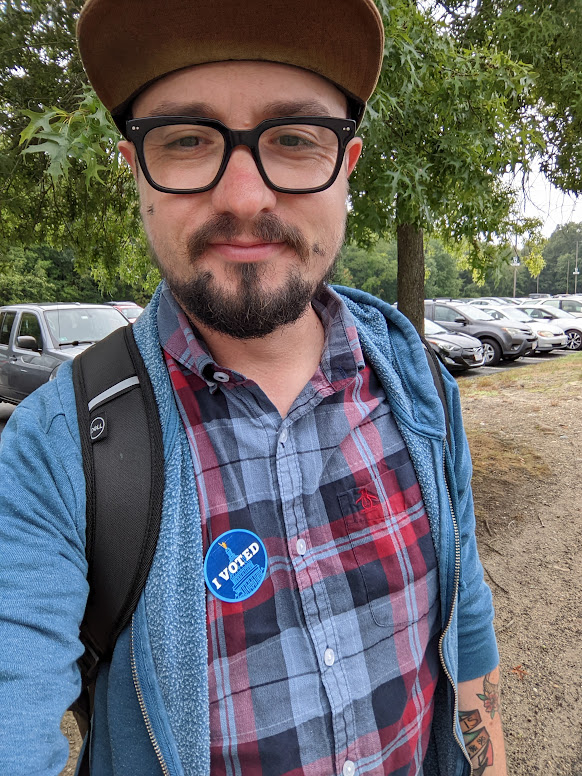 Email: Michael.Fox@BristolCC.edu
Focus Area: Internships
Mike joined the EEC team in July of 2023 and serves as Internship Program Coordinator. As a student affairs professional, Mike Fox has had the opportunity to work closely with a diverse student population in the role of administrator, supervisor, advisor, and educator. He finds it an exciting challenge to assist students in finding a balance of social support, leadership opportunities, and academic success while educating students on their responsibilities as a member of their community.
Mike has been working on college campuses for 16 years, spending time as the Director of Student Activities at Lesley University, the Director of New Student Programs at Rhode Island College and most recently served as the Assistant Director of Student & Family Engagement at Bristol. When he isn't on campus working with students, Mike spends his time digging through vinyl at record stores, walking his tiny dog Rosie and being a dad.
Mandie Pimental, B.S. | Administrative Assistant II
Email: Mandie.Pimental@bristolcc.edu
Focus Area: Civic Engagement and Internships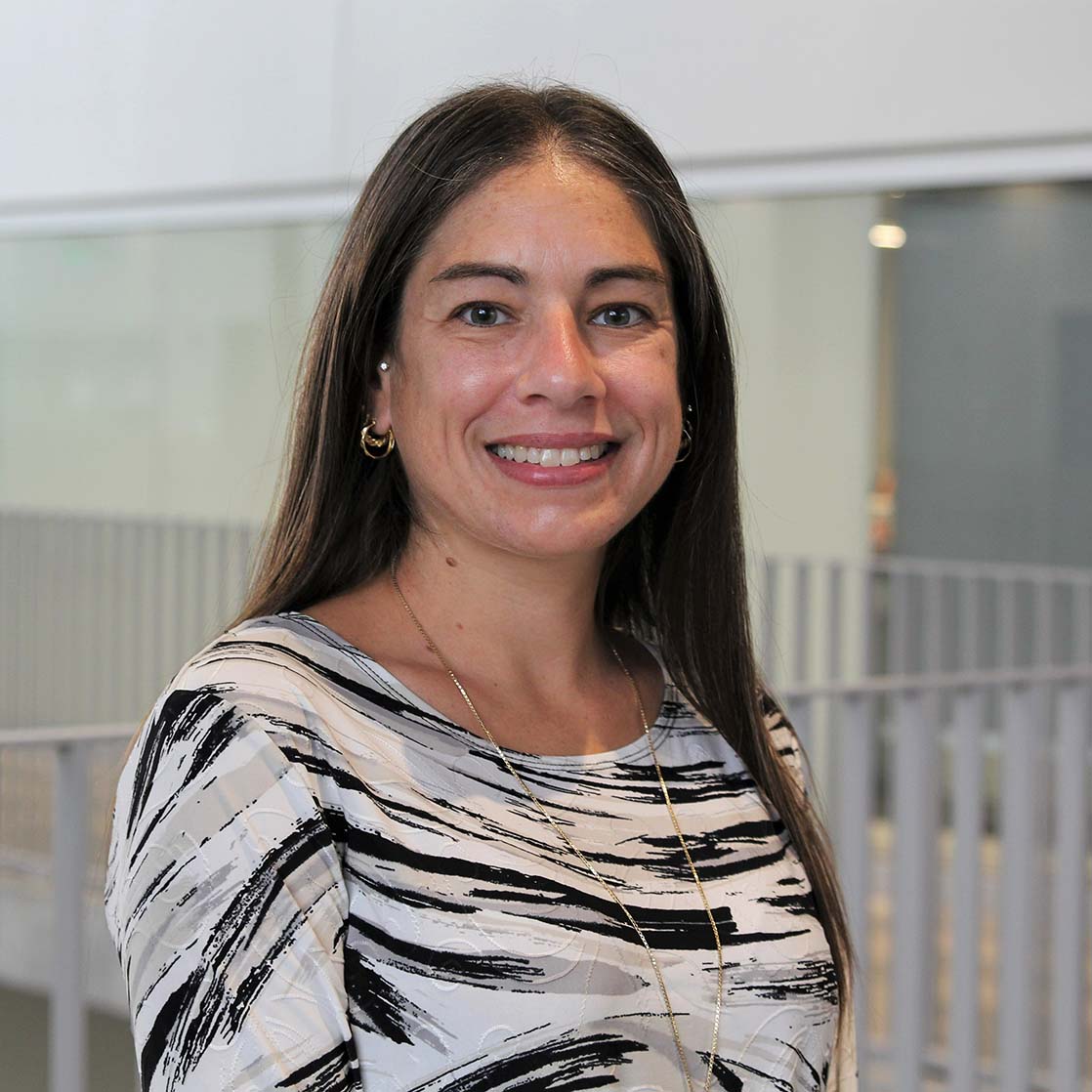 Mandie joined Bristol in July 2021 and serves as the Administrative Assistant in the Experiential Education Center. Mandie graduated from Bristol in 2016 with an Associate's Degree in Criminal Justice and a Certificate in Law Enforcement. She also received her Bachelor's Degree in Psychology from the University of Massachusetts, Dartmouth in 2021. She was employed at a small family business for the last ten years and enjoys giving back to her community. She hopes to help students realize their full potential and achieve their goals. In her free time, she loves to go to the beach, play softball, and spend as much time as she can with her two adult daughters.
Susie Stich | Brand Ambassador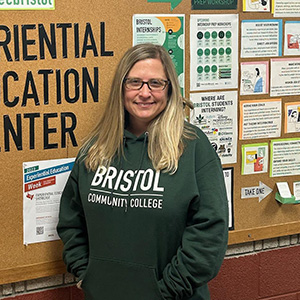 Email: WS-SStich11@BristolCC.edu
Focus Area: Civic Engagement and Internships
Susie joined the EEC team in Fall of 2023 and serves as a Work-Study Student in the Experiential Education Center. Susie is pursuing an Associate's Degree in Paralegal Studies here at Bristol, and is set to graduate this coming Spring 2024. She also received her Bachelor's Degree in Biology from the University of South Florida in 2003. She is currently working part-time for High Point New Bedford in Centralized Admissions, and enjoys being able to contribute to the community in many different ways through her various occupational roles.