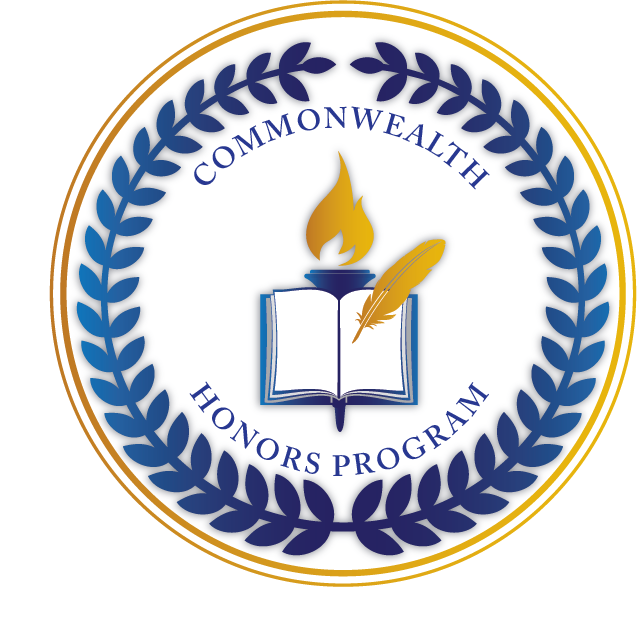 The Commonwealth Honors Program (CHP) at Bristol offers tremendous opportunities now, and in the future, for highly motivated students looking to challenge themselves intellectually.
CHP allows you, no matter what your discipline or program, to create customized experiences that meet your own interests and needs. By working one-on-one with faculty, Honors will help you craft intellectually stimulating experiences and projects that point towards future goals. These mentor relationships can enhance your experience at the College and make yourself a more attractive candidate for transfer to selective four-year institutions.
If you choose to complete the program requirements and graduate as Commonwealth Honors Scholars, you are guaranteed admission to the Commonwealth Honors Programs at any Massachusetts public college or university. Honors students are not required to complete these graduation requirements, however, and may participate in a choice of experiences.
The CHP offers four different types of experiences:

The Honors Course is an enhanced section of a general education course. These vary by semester and location.
The Interdisciplinary Honors Seminar is only open to students in the CHP.
The Honors Component Course is a regular Bristol course in which the CHP student works with the instructor of the course to design enriched personalized experiences that earn the student honors credit for the course.
The Culminating Honors Project is a one-credit honors project required of all CHP students to graduate as a Commonwealth Honors Program Scholar. It is directed by a faculty member and involves independent research. It could grow out of an honors course, or be developed separately. Students are encouraged to present their projects publicly at Bristol and/or at conferences.‌


Other opportunities for students in the CHP:

Attendance at academic workshops and cultural events
Participation with others in community service
Participation in the CHP Advisory Board (with CHP faculty reference)
Admission to the Program
Some students enter the program immediately out of high school. Others are returning students who have been away from high school for some time, or who discover their excellent academic abilities while at Bristol. You must meet at least one of the following requirements, depending on your situation. Fill out the application here.
Current Bristol student with a minimum 3.45 cumulative GPA with at least 12 college-level Bristol credits, or
High school graduate within five years of high school graduation: Minimum combined SAT score of 1220 or ACT score of 25, or
High school graduate within one year after high school graduation: graduate in the top 20 percent of high school class, or
Transfer student within one year of attendance at another college: minimum 3.45 GPA from the sending college with at least 12 college level credits, or
Student transferring in good standing from another CHP, or
High score on Bristol computerized placement test (given to entering day students upon admission), or
Other documented experience which demonstrates the potential for honors level work.


Find the Bristol Commonwealth Honors Program on Facebook.
RESOURCES
Honors Seminar Course Spotlight
Student Profiles: Shiv Thakur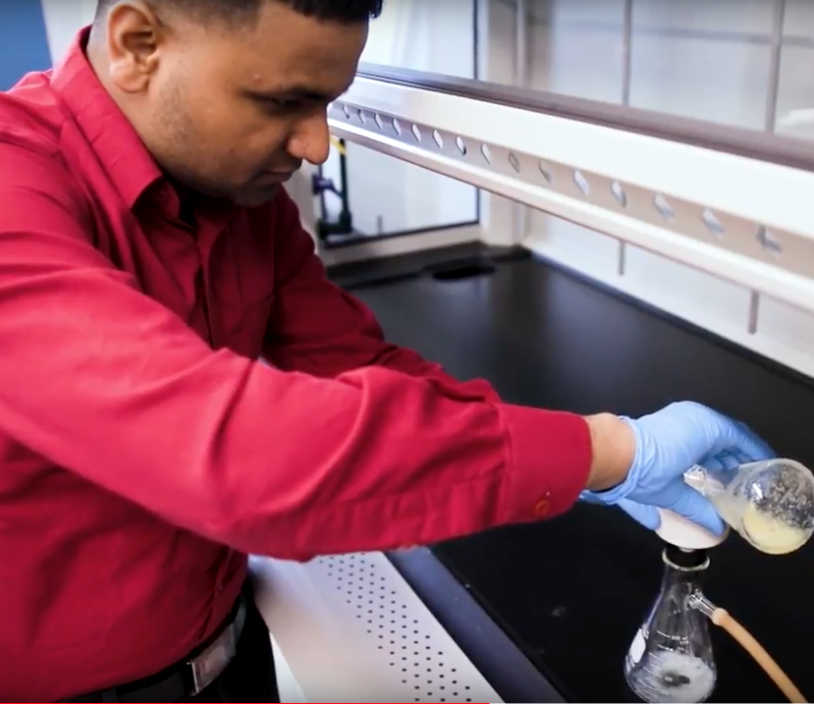 Shiv Kumar Thakur came to the United States from Nepal by himself at 19 years old on a lottery visa with ambition and a vision.
He quickly enrolled, simultaneously, in the college's English as a Second Language (ESL) and college-level science and mathematics courses, in addition to supporting his education with two part-time jobs.
Student Profiles: Paul Vermette II
It was a winding road to get to college for Paul R. Vermette II, 23, of New Bedford. Once a high school drop-out, Paul is now ‌graduating from Bristol Community College with highest honors, numerous scholarships and a half dozen acceptance letters from prestigious institutions across the country.
In his sophomore year of high school, Paul's best friend died in a car accident. Paul had been struggling in school, and the loss of his friend put him over the edge. He dropped out and began jumping from one minimum wage job to the next.