TAUNTON CENTER
Why Choose the Taunton Center?
Bristol Community College's new Taunton Center, at 2 Hamilton Street, is open and student ready! Bristol's Taunton Center offers a variety of fully face-to-face and hybrid course offerings, student services, ample parking, convenient bus route access, and is within walking distance to Taunton's downtown.
The re-imagined center features seven general-purpose classrooms, two computer labs, a Library Learning Commons, a full-sized gymnasium, a 400-seat auditorium, and high-tech biology and chemistry labs. For more information, call us at 774.357.2489.
Athletics
Home of Bayhawks Athletics (Basketball, Soccer, Volleyball)
Campus Services
Bristol Taunton offers full access to every College service you'll need, from applying on through graduation.
Adult Education
Bristol Taunton offers extensive Adult Education (AE) programs to the community.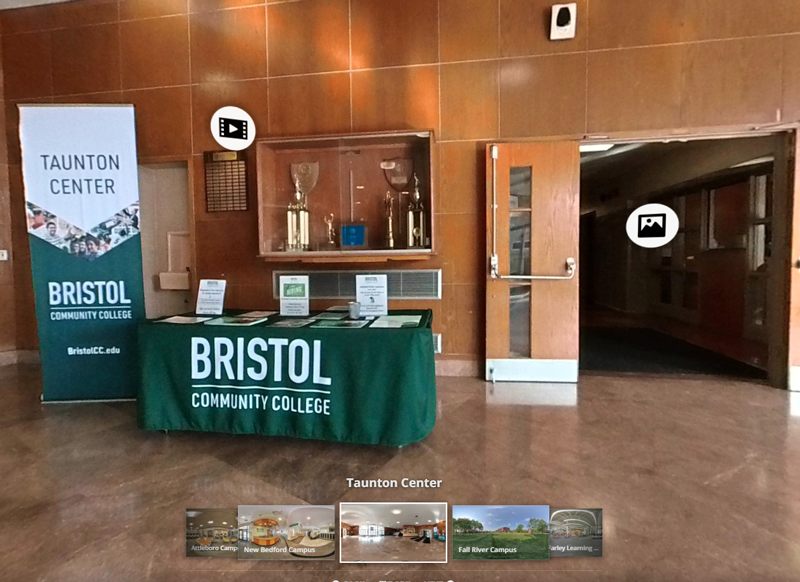 Student support services available at the Taunton Center include academic advising, transfer counseling, as well as career and mental health counseling. A Library Learning Commons that houses the college's Writing and Academic Support Centers serves as Bristol's central hub for tutoring and learning support.