Scroll Down for Page Content
---
---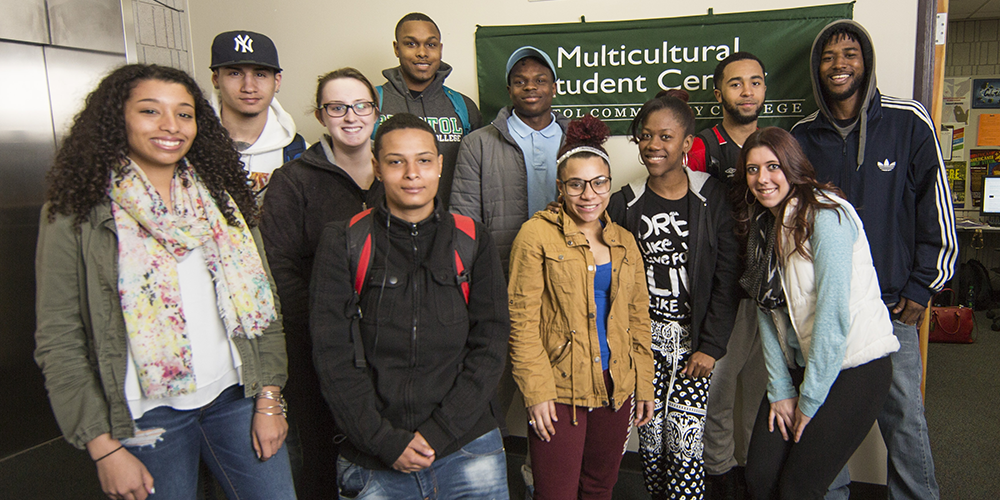 ---
We are committed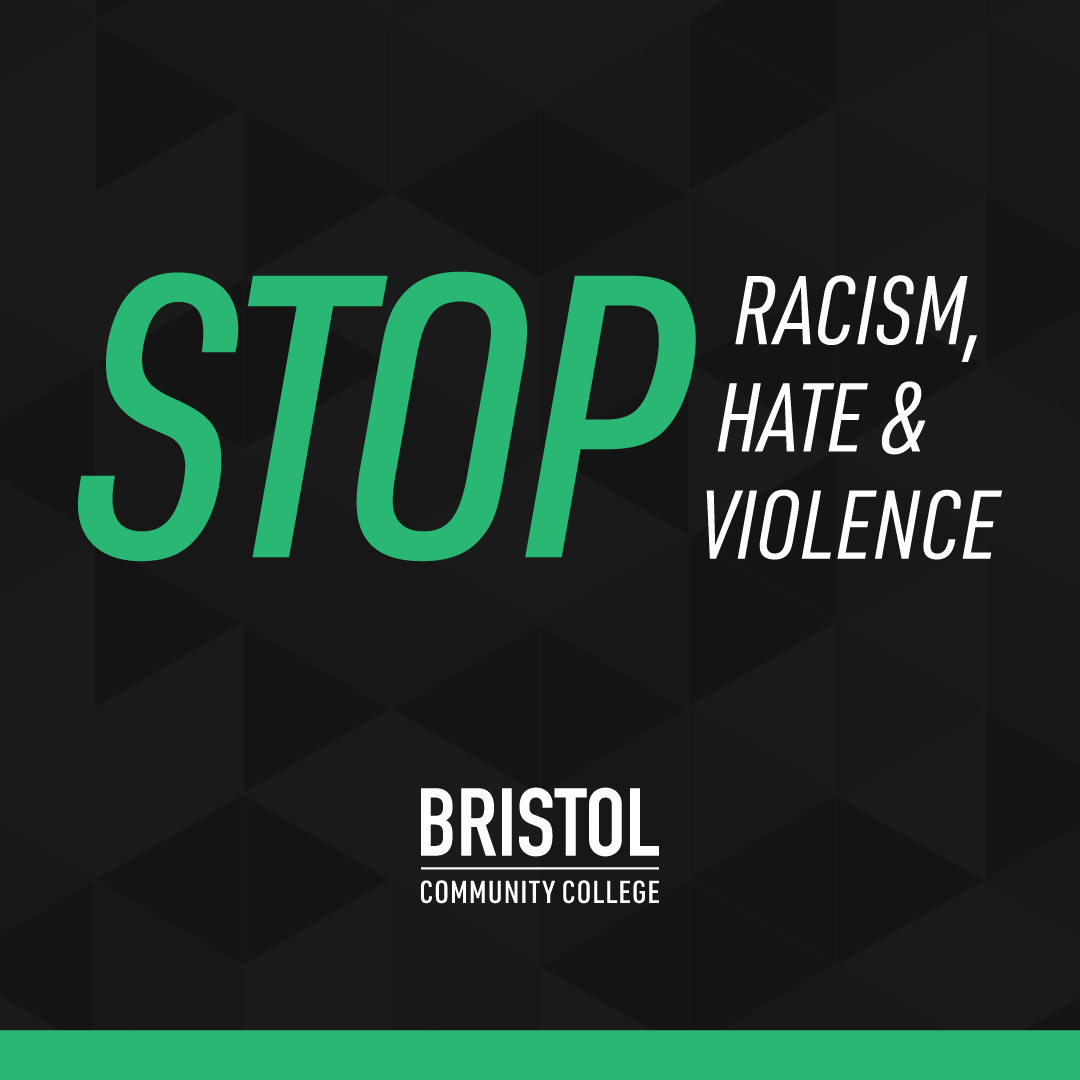 Recent events serve as a reminder that racism, hate, and violence are never acceptable in our community.
Bristol remains resolutely committed to maintaining a culture that is inclusive, respectful, and safe for everyone. Regrettably, reports indicate that people of Asian descent have been subject to heightened discrimination since the outbreak of the COVID-19 pandemic. This includes verbal harassment, physical assault, civil rights violations, and more.
Similarly, there is growing evidence that violence against women and intimate partners has also grown more common throughout the pandemic. According to the National Coalition Against Domestic Violence, one in four women are victims of intimate partner violence.
At Bristol Community College we are committed to fostering a college culture that is inclusive, respectful, and safe for everyone. We denounce racism, hate, and violence, which are contrary to the policies and core values of the college. We would like to take this opportunity to remind you of our policy prohibiting discrimination.
Any member of the Bristol community who believes they have been subject to discrimination based on race, sex, national origin, or any other protected category should submit a complaint by clicking this link.
Inquiries or complaints can also be made by email correspondence to DiversityTitleIX@BristolCC.edu. All complaints will be reviewed promptly.


Social Justice Forums
Multicultural Affairs is facilitating a series of Social Justice Forums that are open to the community. Please see our Social Justice Forums page for upcoming and recaps of these powerful and meaningful events.
Upcoming forums will also be posted on our Events Calendar.
---
Sign Bristol Community College's Pledge
We Believe in Equality for All.
We Stand Together in Denouncing Racism, Hate, and Violence.
We are Resolutely Committed to Fostering a College Culture that is Inclusive, Respectful, and Safe for Everyone.
---
Influence change in the spirit of Social Justice.
Please continue to check back for various resources and invitations to best help you influence change in the spirit of Social Justice. We hope that together we can make Bristol and the community it serves a place of peace, fairness and equity for all.
Newsletter
Sign up for our newsletter to learn about additional resources and receive more information about upcoming events. Just send us an email to request to be added to the mailing list.
RELATED CONTENT QUICK LINKS
ADDITIONAL RESOURCES