Student & Family Engagement
Scroll Down for Page Content
---
---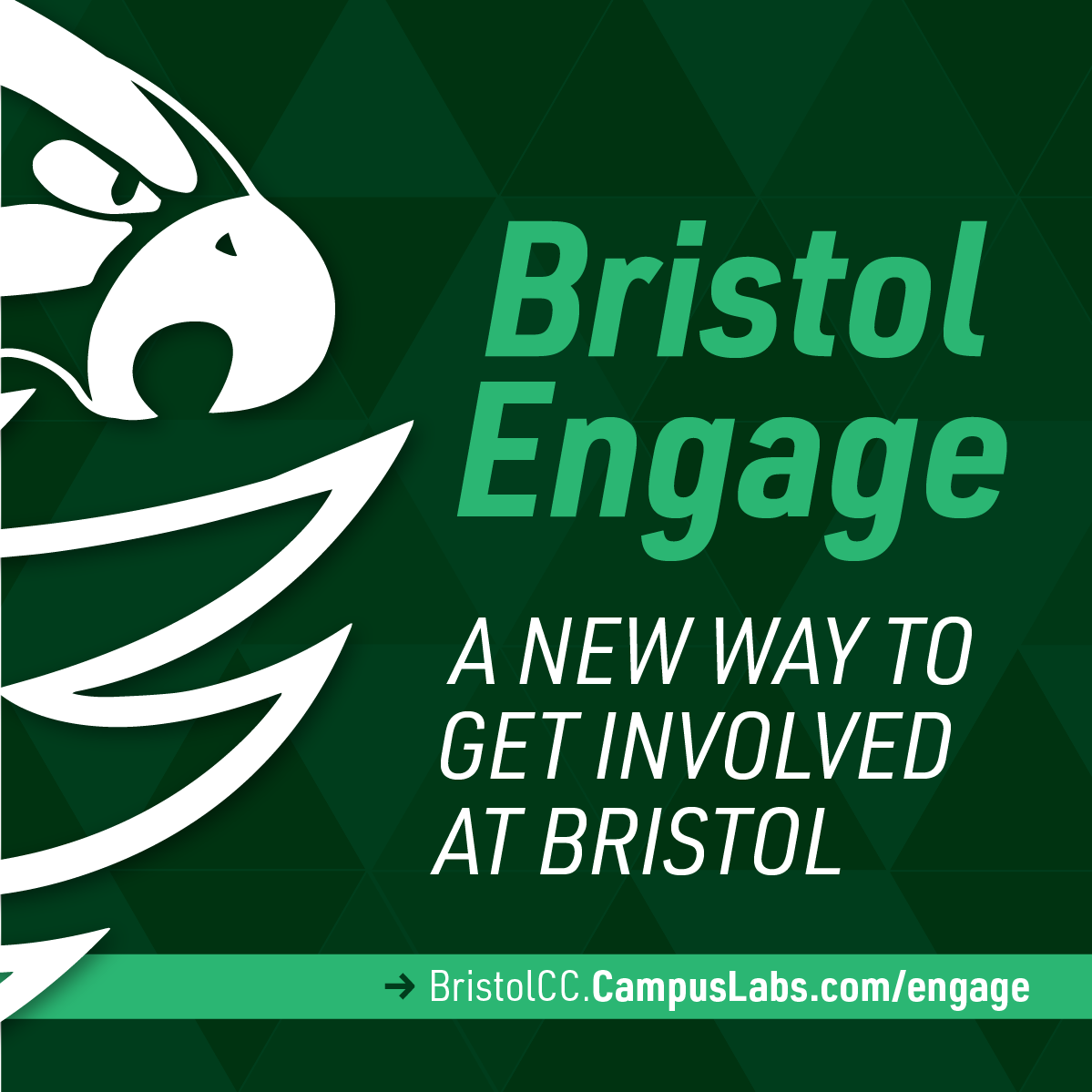 Student & Family Engagement is excited to announce the launch of their new virtual student engagement platform, BRISTOLEngage.
Now you have the ability to join clubs and leadership opportunities from anywhere you are. You can RSVP to events on campus. Find the direct Zoom links to virtual events happening every day.
BRISTOLEngage is your one stop shop for getting involved at Bristol.
Check out BRISTOLEngage right now and start finding activities you want to go to and clubs that you want to join.
BRISTOLEngage quick access:
---
The Student & Family Engagement team is here to provide you with core co-curricular programming, leadership opportunities, and experiences to support your development during your time at Bristol and beyond. Our services include:
Welcome Center (directions and information)
BristolEXP / Orientation and Welcome Week support ("ask me" tables, print schedules, directions, welcome!)
What's happening on campus
Grab and Go Meals and a Mobile Food Market for those with food insecurity
Information on community partners
Bus passes
Lockers
Student clubs and organizations
Student Senate and Student Trustee
Student Awards Night
Social events
Advocacy and motivational support
General first year / first-generation questions about expectations, campus life, and resources.
Student & Family Engagement Annual Report
Click HERE for the Annual Report 2021 / 2022 PDF version
Click HERE for the Annual Report 2020 / 2021
Click HERE for the Annual Report 2019 / 2020