Scroll Down for Page Content
---
---
"WE BRISTOL"- is a digital album to celebrate the diversity of women power.
Digital Collection
"Dacaia Maraini"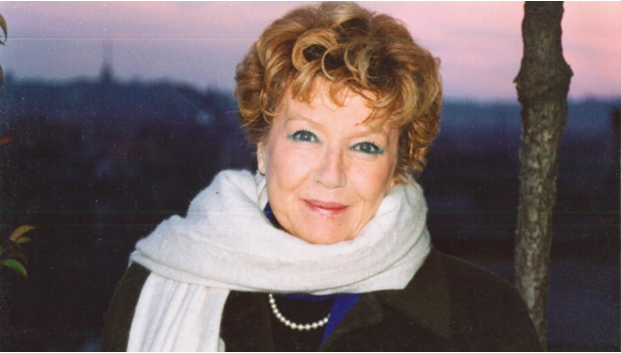 -submitted by Elisabetta Misuraca - Bristol Faculty/Staff/Admin, member of the Women's Center
Dacia Maraini is one of Italy's influential writers. At the age of 85, she is still most active and has yet to conform to Italian societal norms. Maraini has written many works on women's issues. She uses literature and civic discourse to portray the patriarchal structures that have historically facilitated violence against women and confronts such structures by representing determined heroines. Furthermore, by representing women specifically in their material and historical context, she challenges her country and its citizens to do better in liberating women from the confines of patriarchy and be inclusive of all.
---
"Goddess Durga"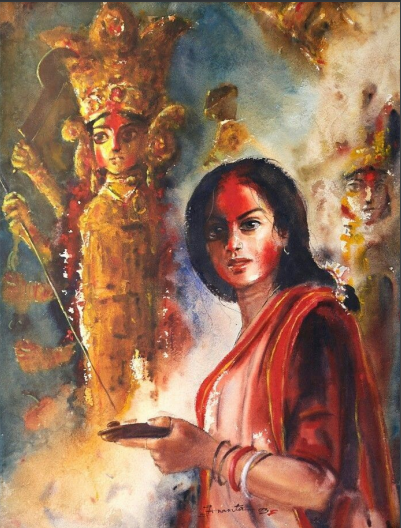 -submitted by Anindita Sengupta, Bristol Faculty/Staff/Admin, member of the Women's Center
This picture is of Goddess Durga. The Bengali culture I come from Durga is known as the power of the universe, Shakti, strength. Every Fall the biggest festival in our culture is Durga Pooja, also known as Durgotsava a festival originating in the Indian subcontinent to pay homage to the goddess Durga. Although she is a Hindu Goddess but she signifies more- an end of evil on earth, celebrating woman strength and power. In my culture, we belief every woman is Durga or Shakti. This picture depicts that beautifully.
---
"Community College Credo"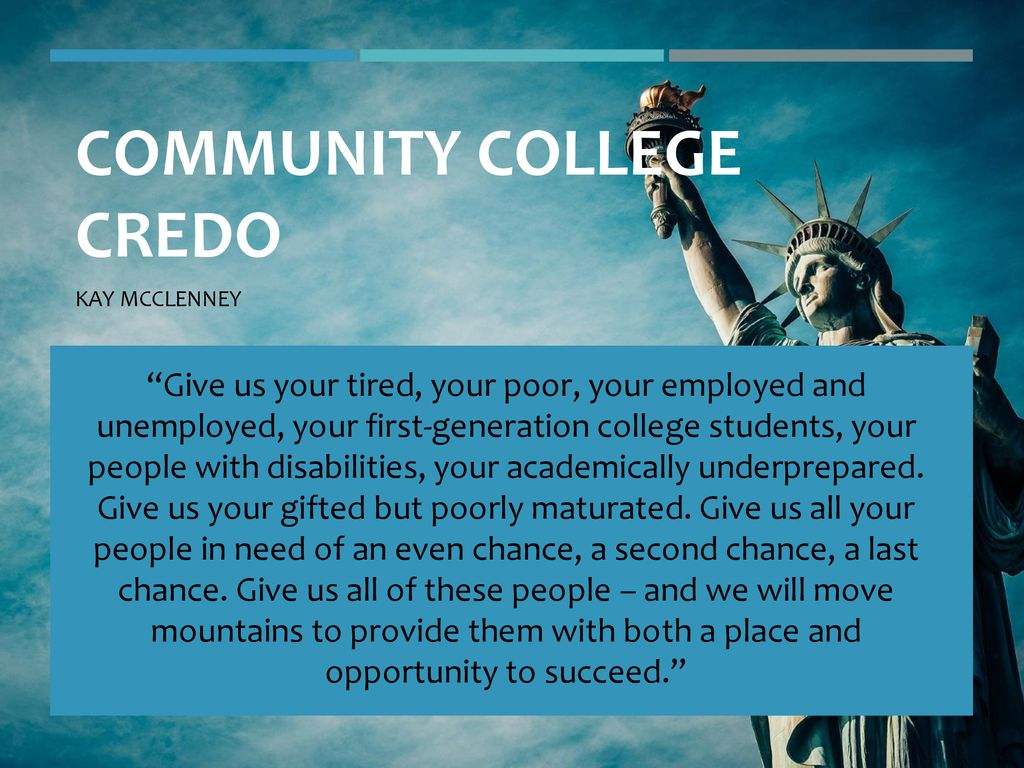 -submitted by Dr. Suzanne M. Buglione, Academic Affairs
My family story is not unlike many others. It is an immigration story, originating in the middle east and in Italy. I grew up among strong and courageous women who significantly influenced me. Women who were resilient and pioneering. I grew up in the 60s and 70s when women had to fight for equity; sadly we still do. I went to rallies and protests with my mother. Women in my family were not educated, yet they inspired me to follow my dreams. This quote (attached) speaks to me not only of my roots, my immigrant story, but also of my mission, manifesting in my work at Bristol Community College every day.
Community College Credo - Kay McClenny

"Give us your tired, your, your employed and unemployed, your first-generation college students, your people with disabilities, you academically underprepared. Give us your gifted but poorly maturated. Give us all your people in need of an even chance, a second chance, a last chance. Give us all of these people-and we will move mountains to provide them with both a place and opportunity to succeed."
---
"Mother of Pearl Vase"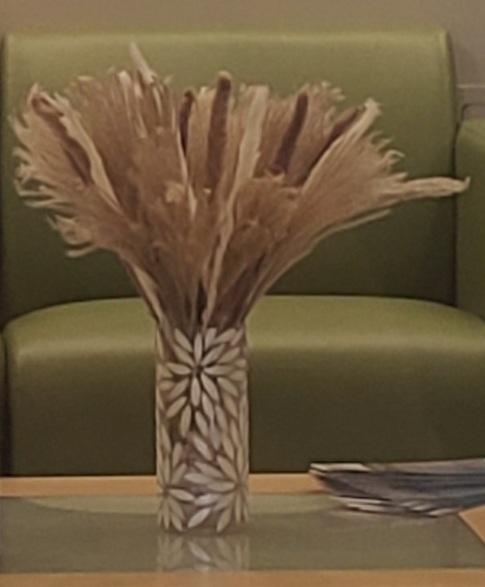 -submitted by Julianne Seekell, Bristol Student and Work Study for the Women's Center
This vase, made with inlays of mother of pearl, is representative not only of my ethnicity, but of the strength and resolve of my mother, an immigrant of the Philippines. Mother of pearl, also known as nacre, is the strong inlay of a pearl producing mollusk creating a luminous and resilient material often used as a form of decoration. It is formed as a protective barrier against harm which results in an incredibly luminous, iridescent, and wholly unique effect. To me, it represents her resolve to adapt to a new country, culture, and language for the hopes of a better life, resulting in a wonderfully radiant and resilient woman that I am proud to call my mother. This vase is inlaid with mother of pearls in the formation reminiscent of flowers and was made in the Philippines and is in display at the Women's Center.