Scroll Down for Page Content
---
---
Ignite your culinary passion and transform it into a lifelong calling with Bristol's Culinary Arts Career Program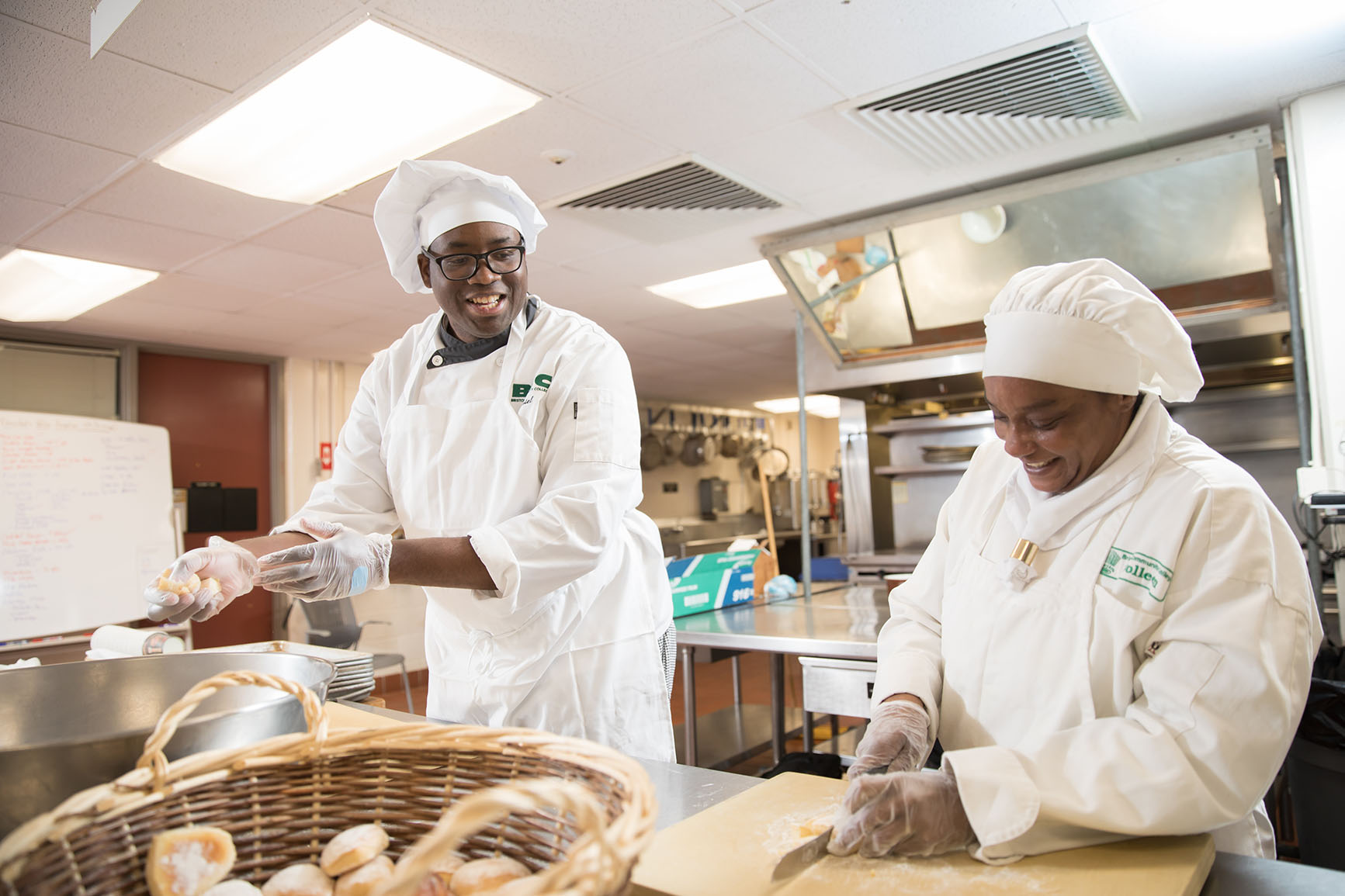 We offer a diverse range of courses designed to enhance your learning journey and equip you for a rewarding career in the foodservice industry. Our remarkable alumni have achieved incredible feats - from becoming executive chefs and Food Network stars to owning their own restaurants and winning prestigious National SkillsUSA medals.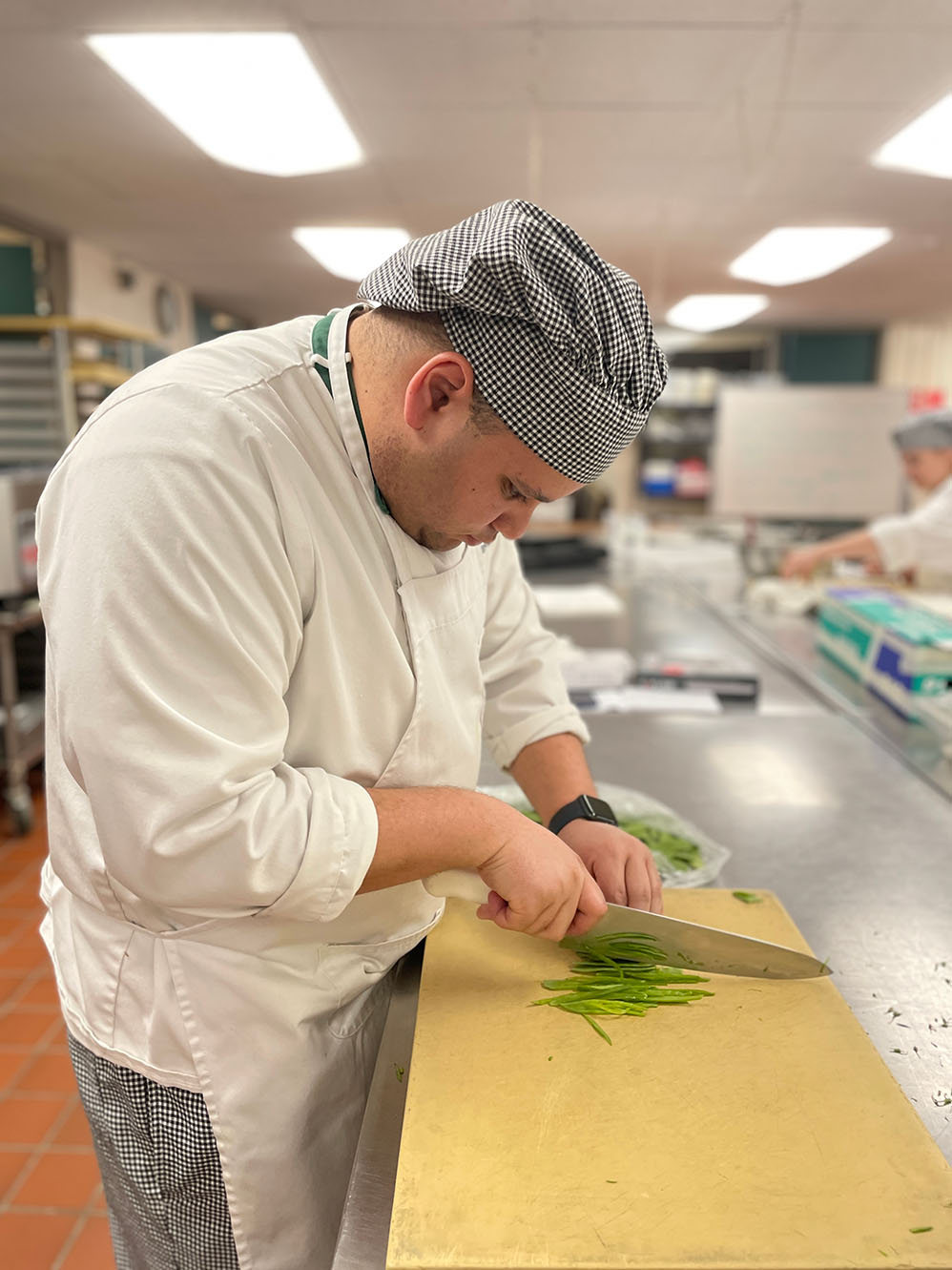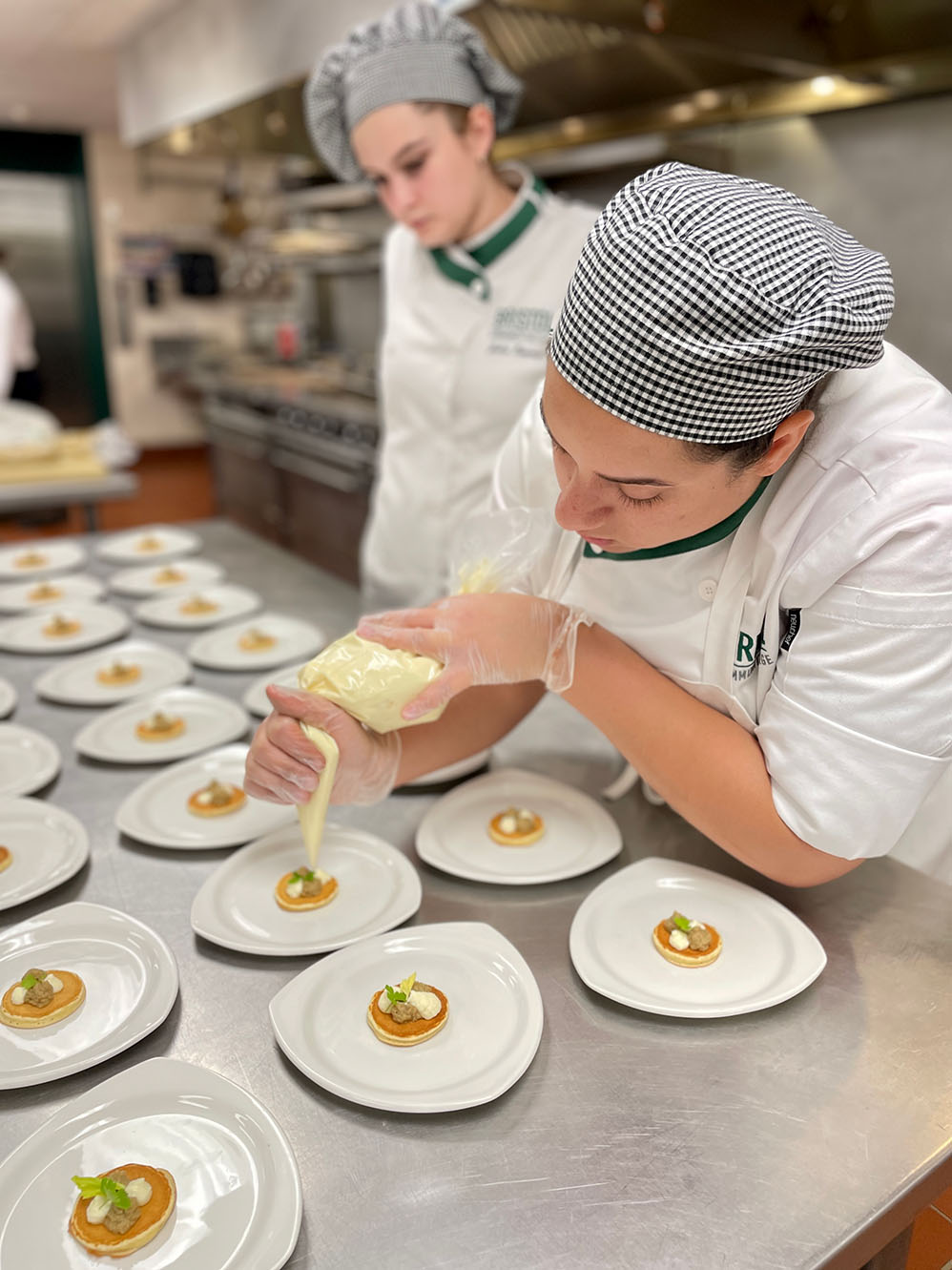 Bristol's Associate in Applied Science degree in culinary arts is designed to meet the needs of today's competitive foodservice industry. We equip you with the sought-after knowledge and work ethic that employers value. In this program, you will have the opportunity to embark on a term of industry experience through functions, events and an enriching internship program. Go beyond ordinary food service jobs and nurture your talent and drive to thrive in the growing culinary world.
Standout courses include
Fundamental Culinary Skills & Techniques
Classical Cuisine
Restaurant a la Carte Cooking
Dining Room Management
Modern Cooking Techniques
In this program, you will master the art of culinary excellence under the guidance of seasoned Chefs. Unleash your culinary potential and join us at Bristol to embark on a remarkable culinary journey that will set your career ablaze!
For more information about this program, please contact program coordinator Esteban Martinez at Esteban.Martinez@BristolCC.edu