Scroll Down for Page Content
---
---
Our brand communicates the personality of the college across a wide range of communication vehicles and media channels. The guidelines for Bristol Community College have been developed to ensure that any representation of the college is expressed in a consistent form to all audiences – both internal and external – in a distinct and unique way.
Brand Guidelines
Please refer to the Bristol Brand Guidelines for direction on the use and general thematic look-and-feel of the Bristol brand.
Bristol Products
Business Cards
Business cards are printed 250 cards/box and are $51.00. You must submit a business card request form (below). Once your business card request form is approved by Marketing & Communications, the individual responsible for procurement for your department will need to attach the approved form to your Online Requisition, using the Online Procurement System.
The order will be placed when the printer receives the issued Purchase Order (PO) from purchasing. A proof will be sent to you from the printer to approve. The cards will ship to you directly. Once you receive them, sign the pink Payment Release Form that was issued to your department. The invoice will be sent directly to Accounts Payable, by the print company.
Please check this box confirming that you have read the above processing instructions for business card purchasing.
I acknowledge the processing instructions for business card purchasing
The Business Card Order Form button will not work without checking the box above.
Bristol Name Badges
Please submit your name badge request with the Bristol Name Badge Order Form.
Campus Card (school ID)
The campus card is your multifunction College ID card. It can be used for various purposes including making purchases on campus and to access college facilities. Go to the Campus Card page for information and instructions.
There are two options for accessing your email at Bristol including Outlook on your desktop and Office 365 Outlook accessed online within accessBCC. You will need to create your signature for each method that you use. Please download this template for instructions for updating both platforms. Please note that signatures with graphics may not be available on an iPhone (iOS) or any Android-based phone.
Reminder: Please put your photo in Outlook. Contact Marketing & Communications if you need a photo taken or you need assistance.
Zoom/Teams Backgrounds
To use one of these images for your Zoom or Teams background, right-click on the image and click "save image as." Then, follow the instructions on Zoom or Teams to upload.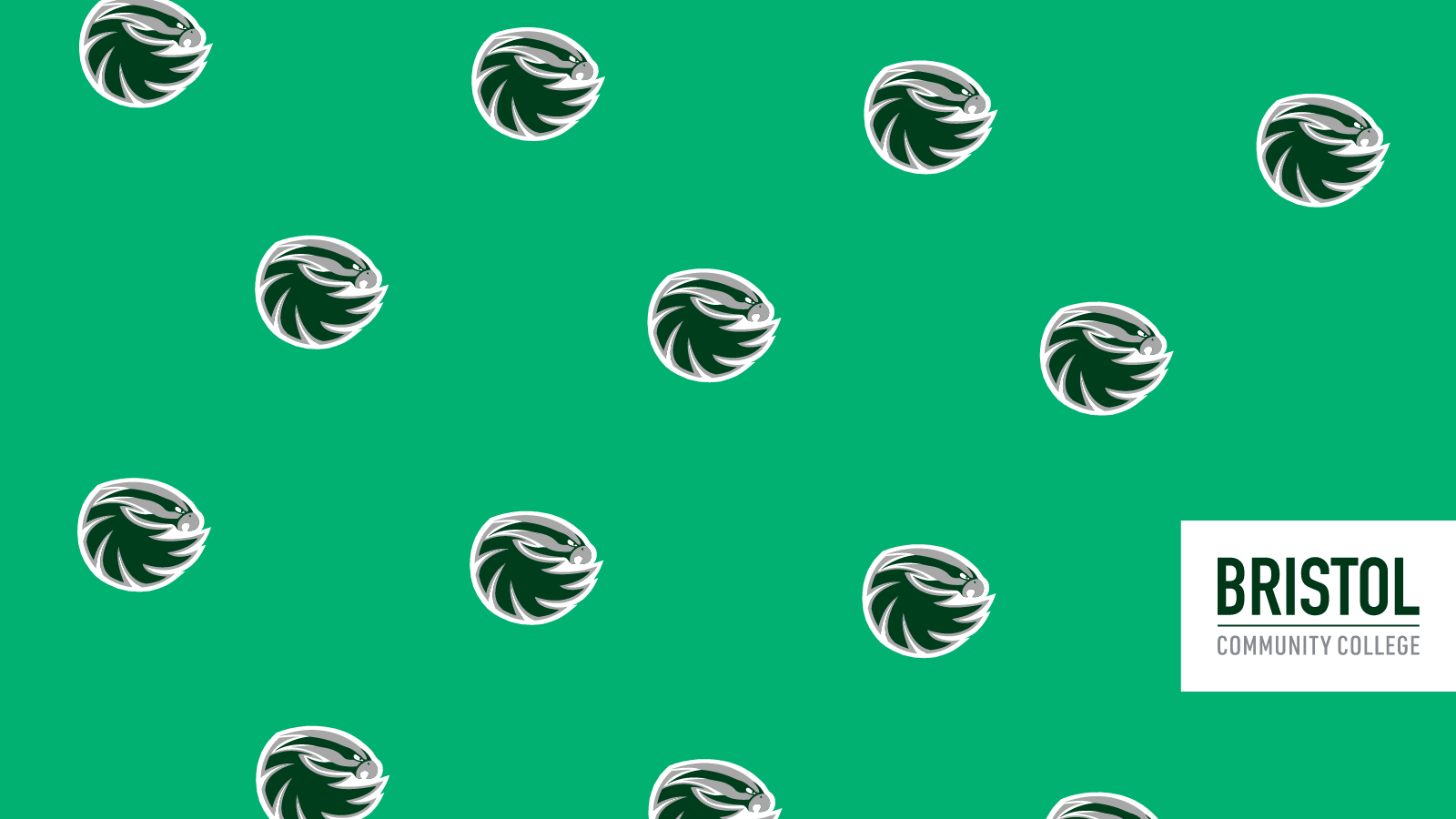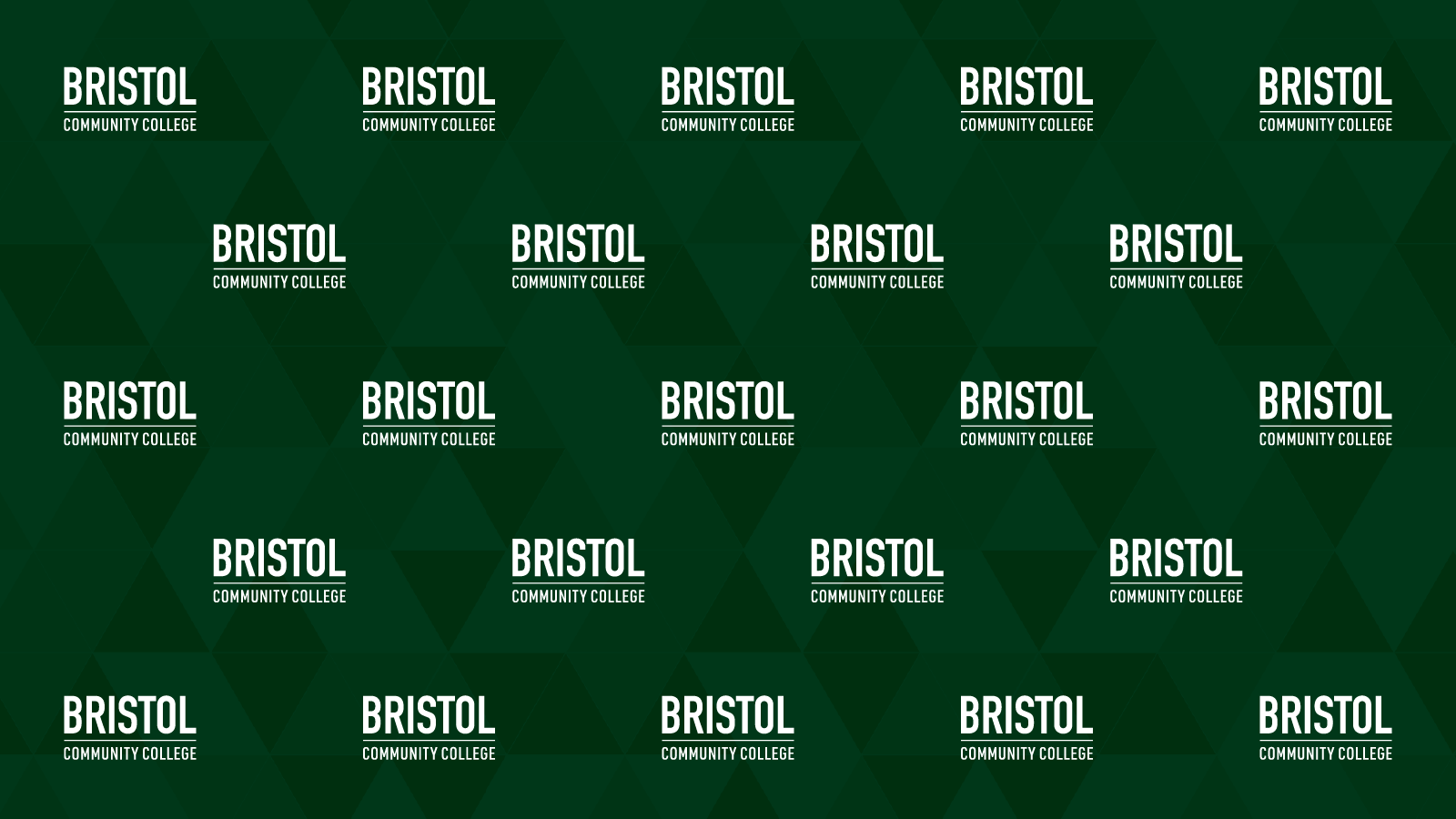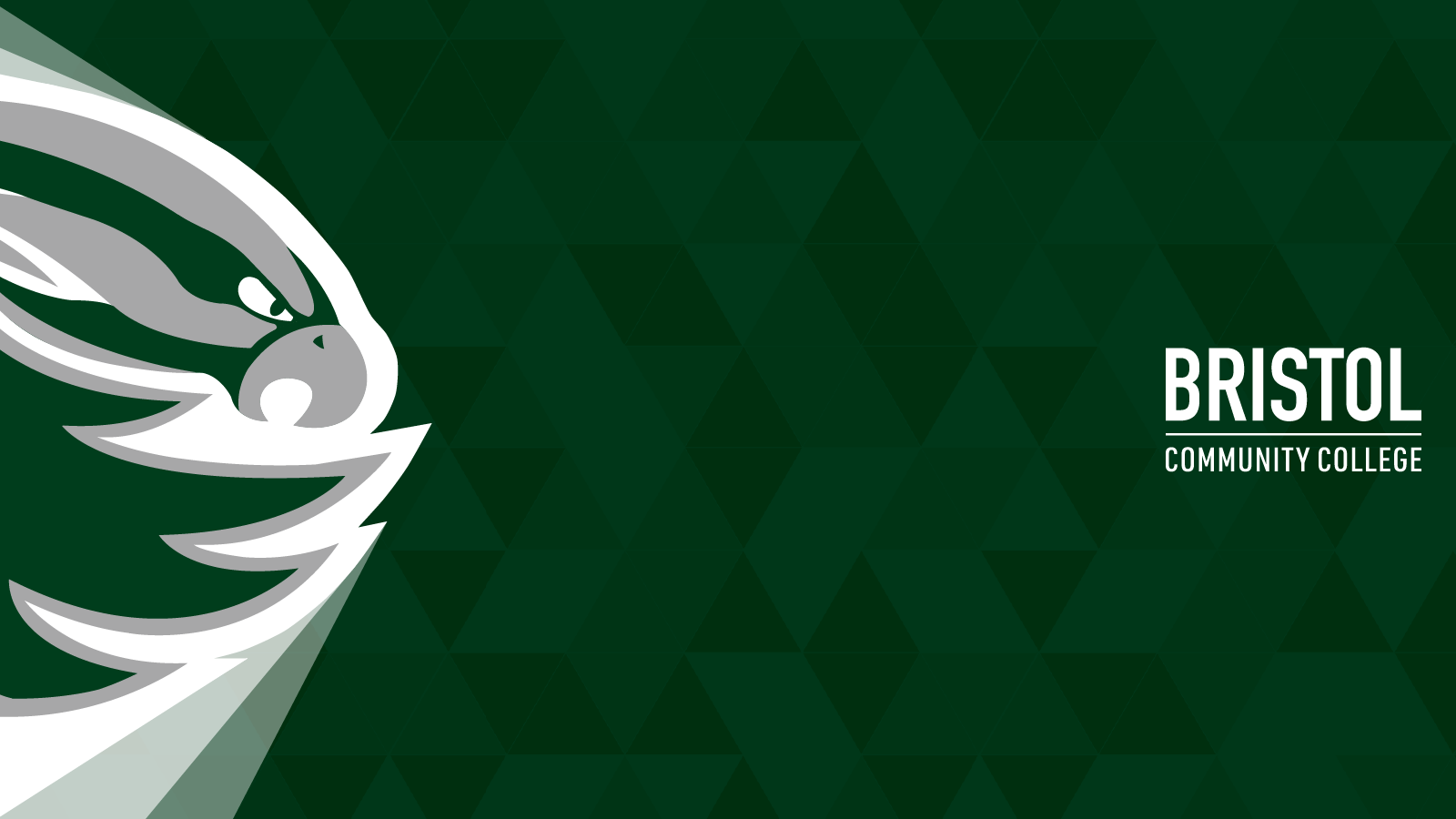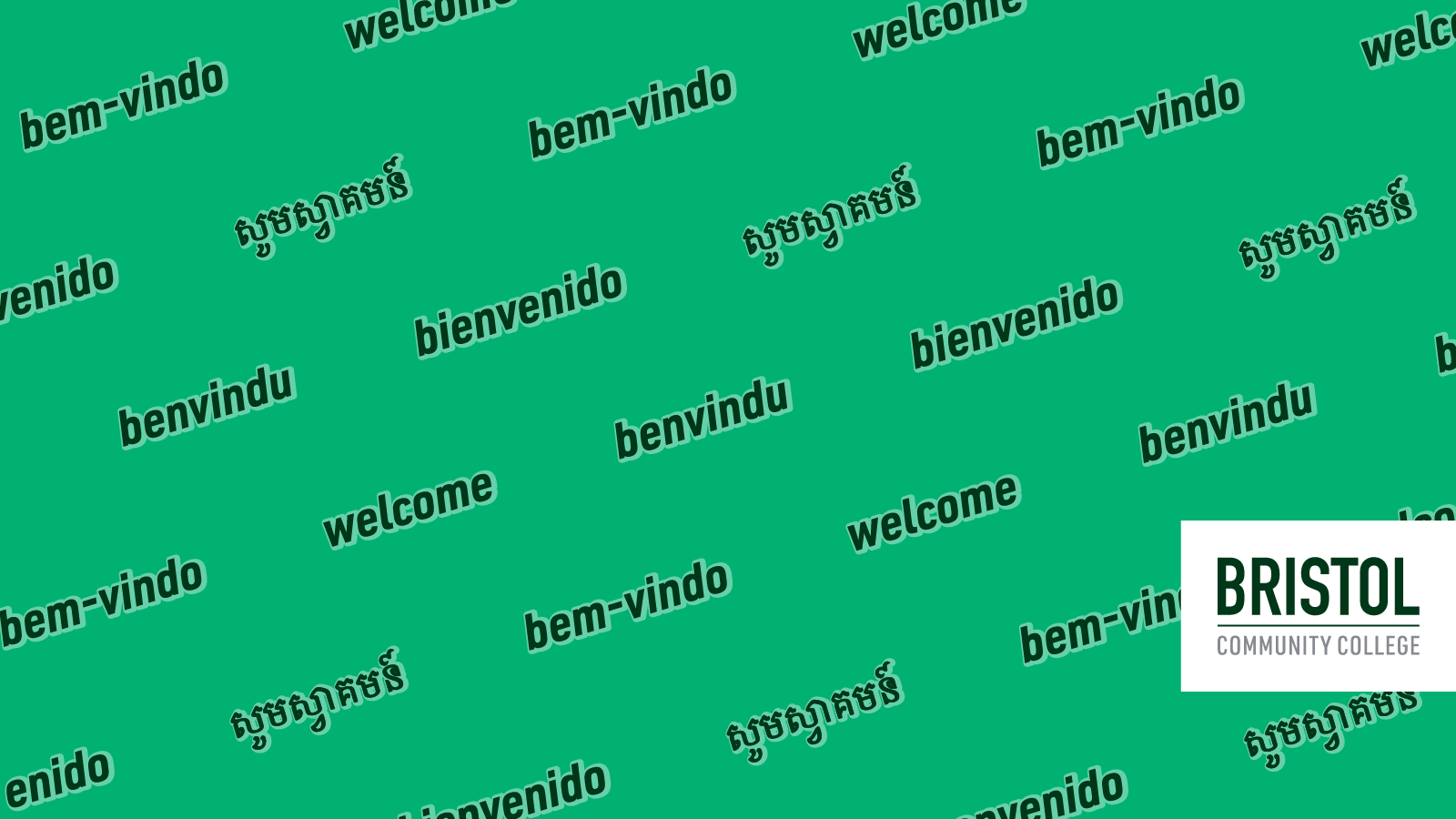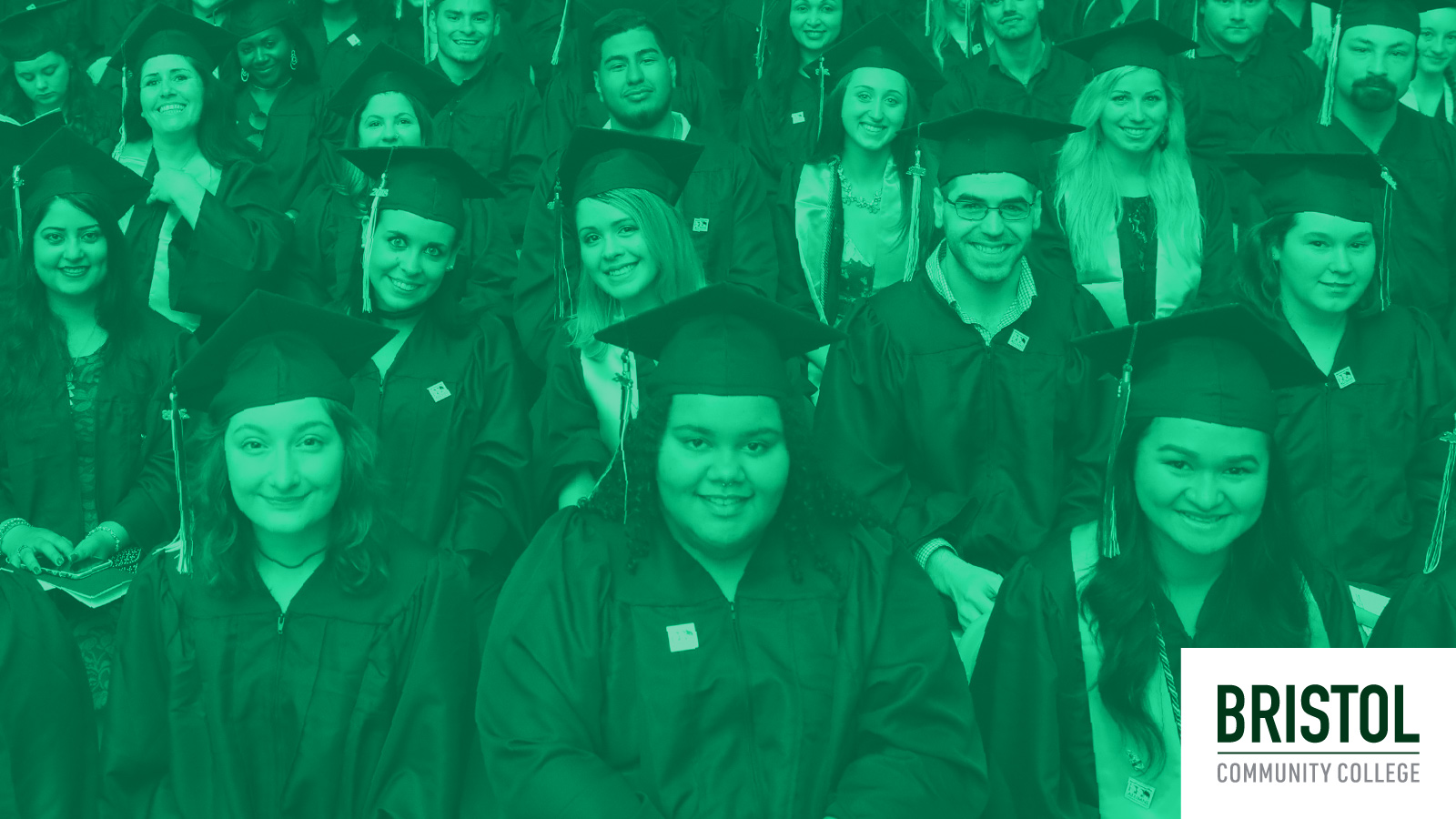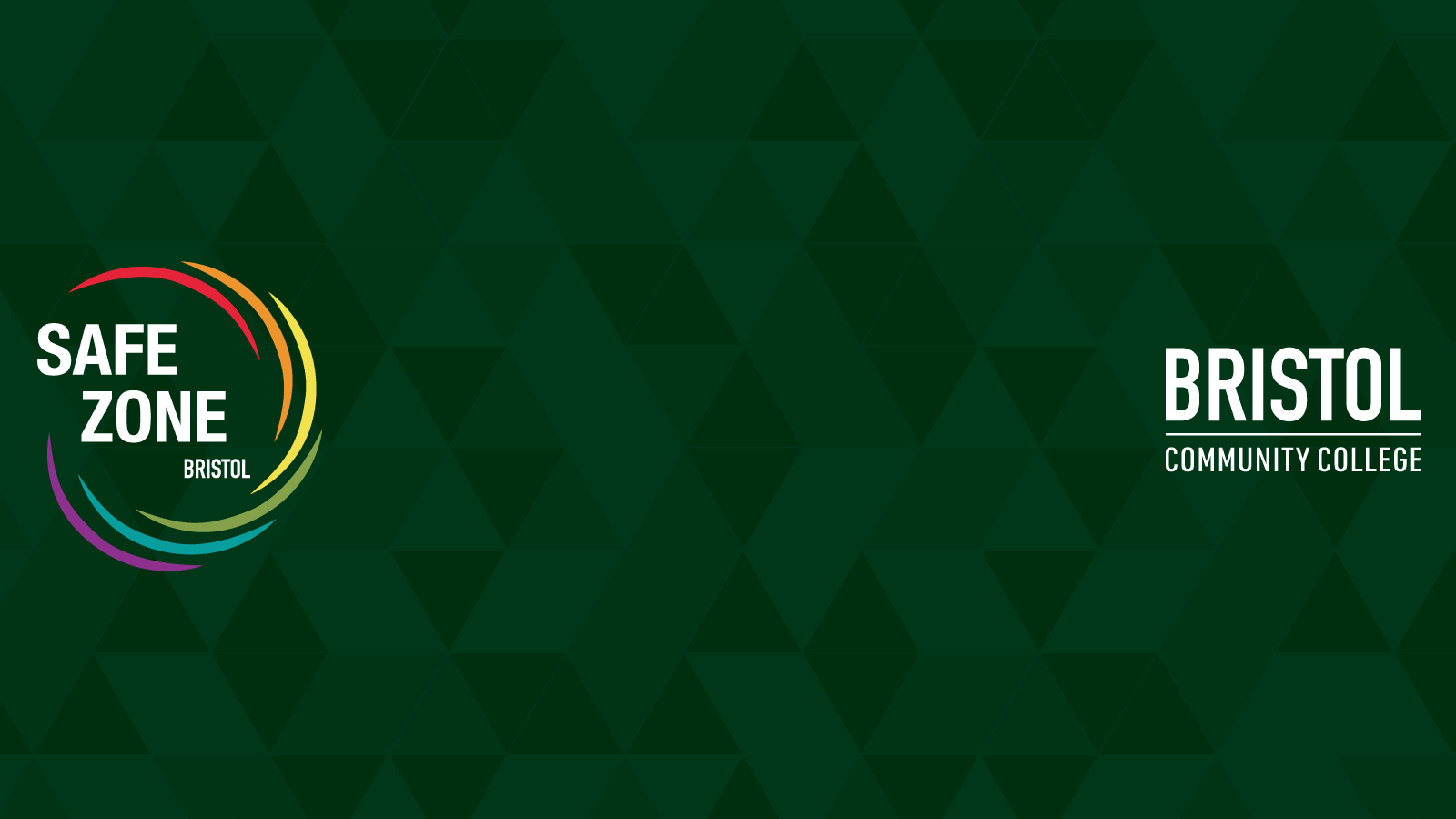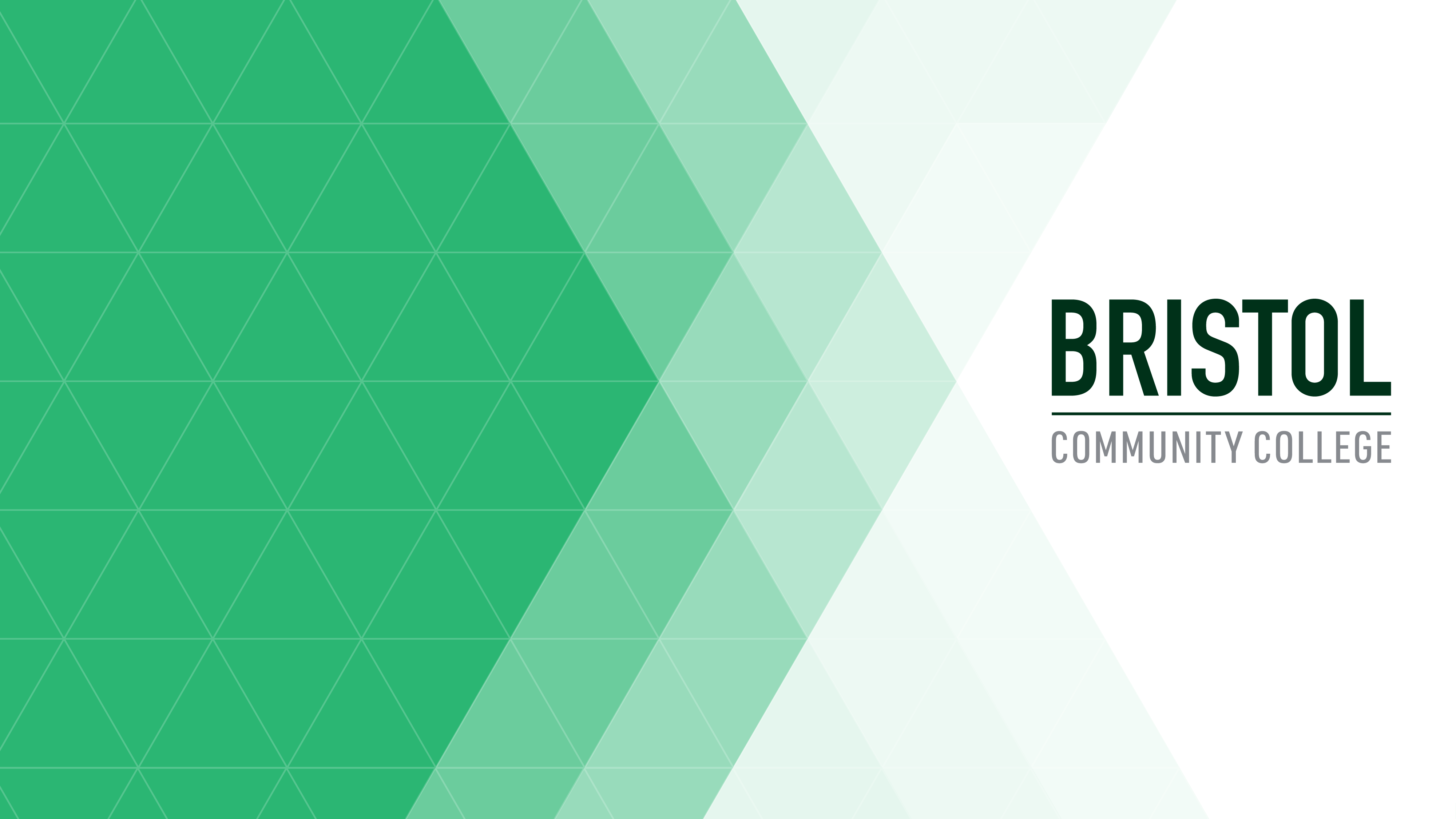 Social Media Cover Images
To use these images for your social media cover photos/backgrounds, right-click on the image and click "save image as." Then, follow the instructions on your social media platform to upload.
Facebook cover images


LinkedIn cover images


Twitter cover images


Logos
Several versions of the main Bristol Community College logo are available for download below. For additional versions, please contact Marketing & Communications.
To download the PNG image files, click the link above, then right-click and select, "Save image as..."
Templates
Faculty and staff are encouraged to use these templates for consistency.
PowerPoint
These files are set up as PowerPoint templates (.POTX files) so that all of Bristol's fonts and styles will be embedded for your use. To use the template, follow these steps:
Click the file link and download the file to your desktop.
Open the downloaded file
Select "save as" to save it as a .PPT file and save the file to your desired location. (if the file is in protected view, click "Enable Editing" at the top before saving)
Open the new file from this desired location and use it as you would any presentation.
HINT: Saving the file to an Office 365 folder (OneDrive or SharePoint) will allow you to use the presentation in Office 365 PowerPoint.
Flyers
Download a template and customize it for your needs.
Letterhead
Bristol Kindness
Digital Cards: Right click and save the images below.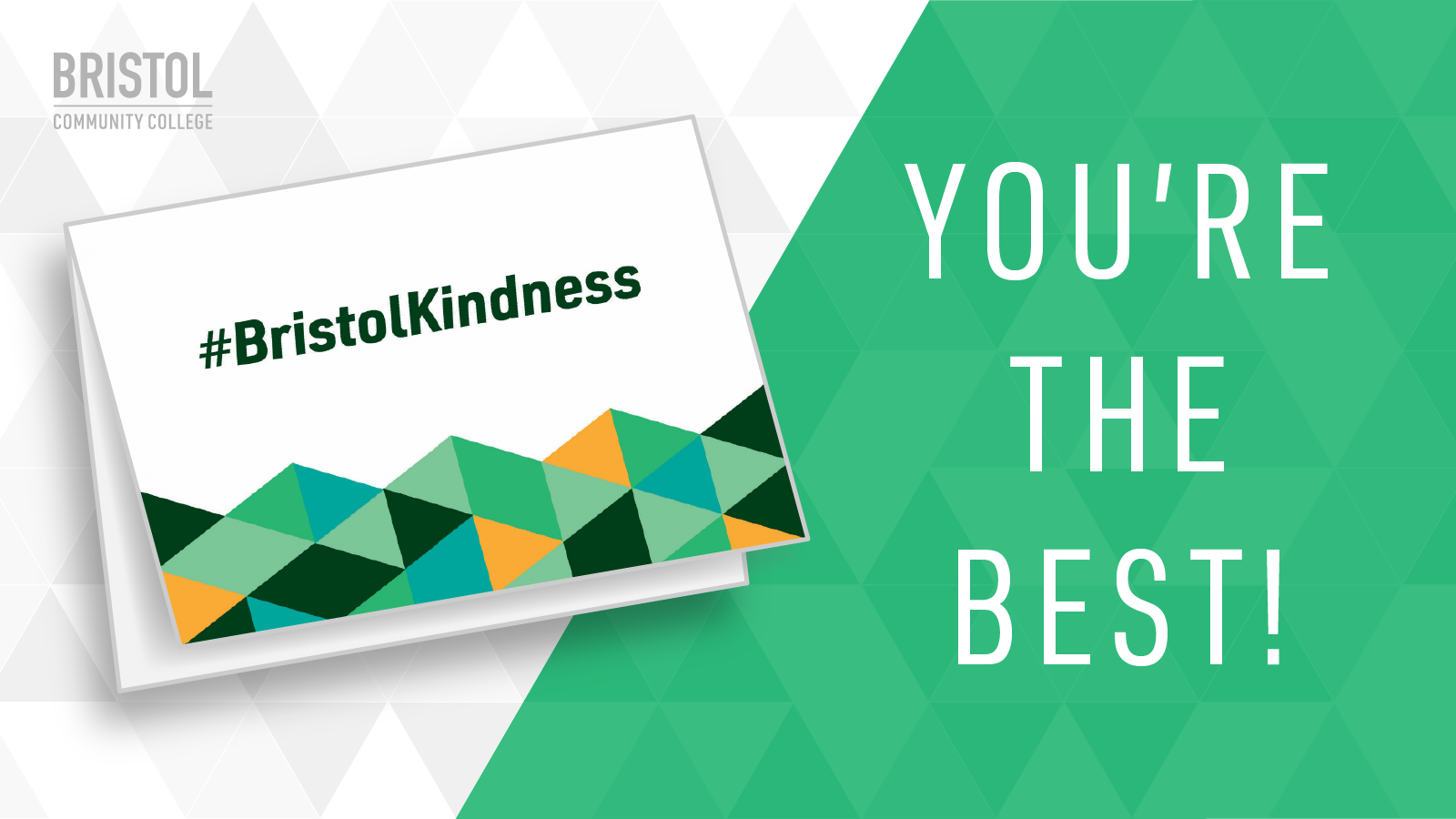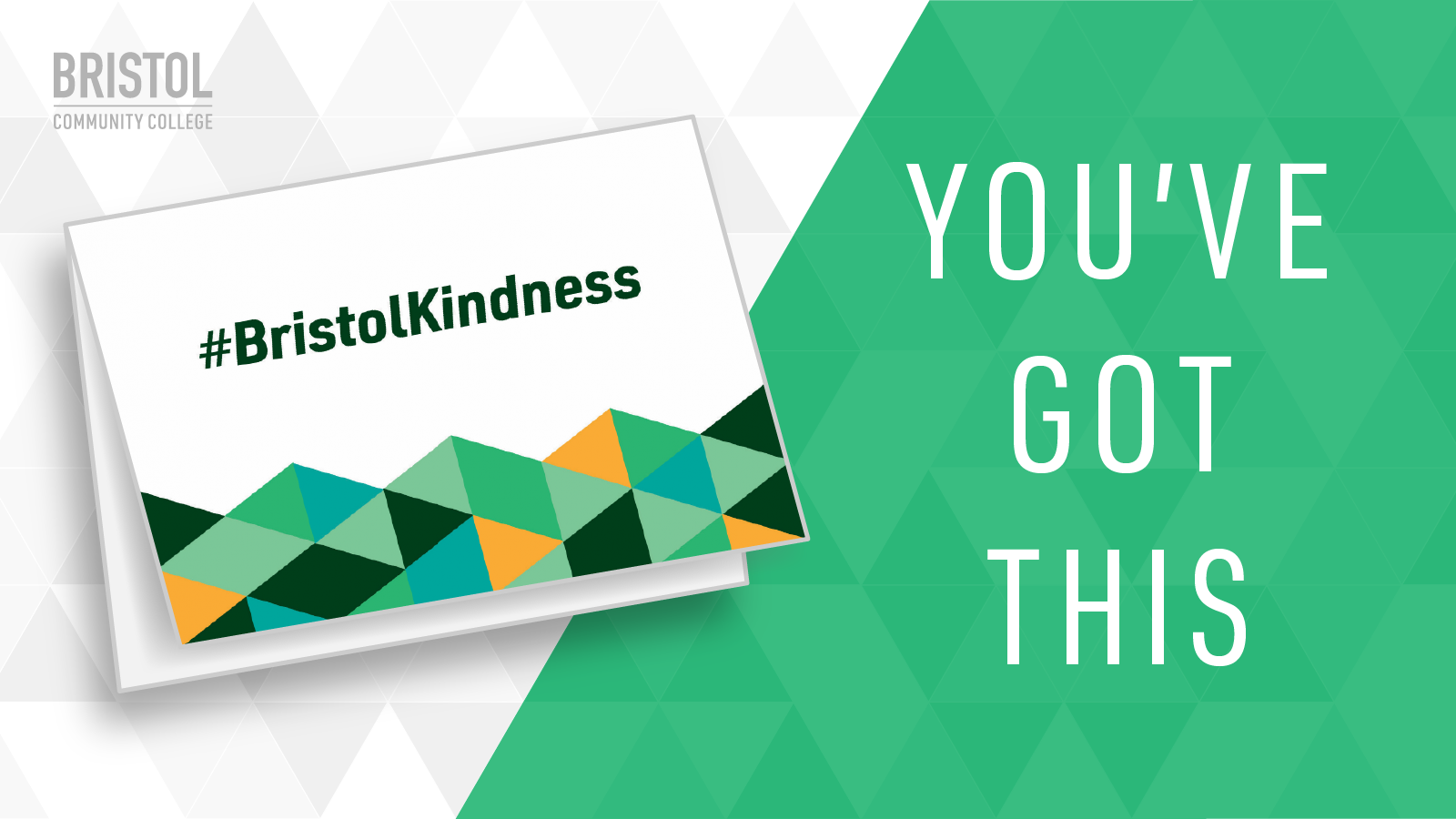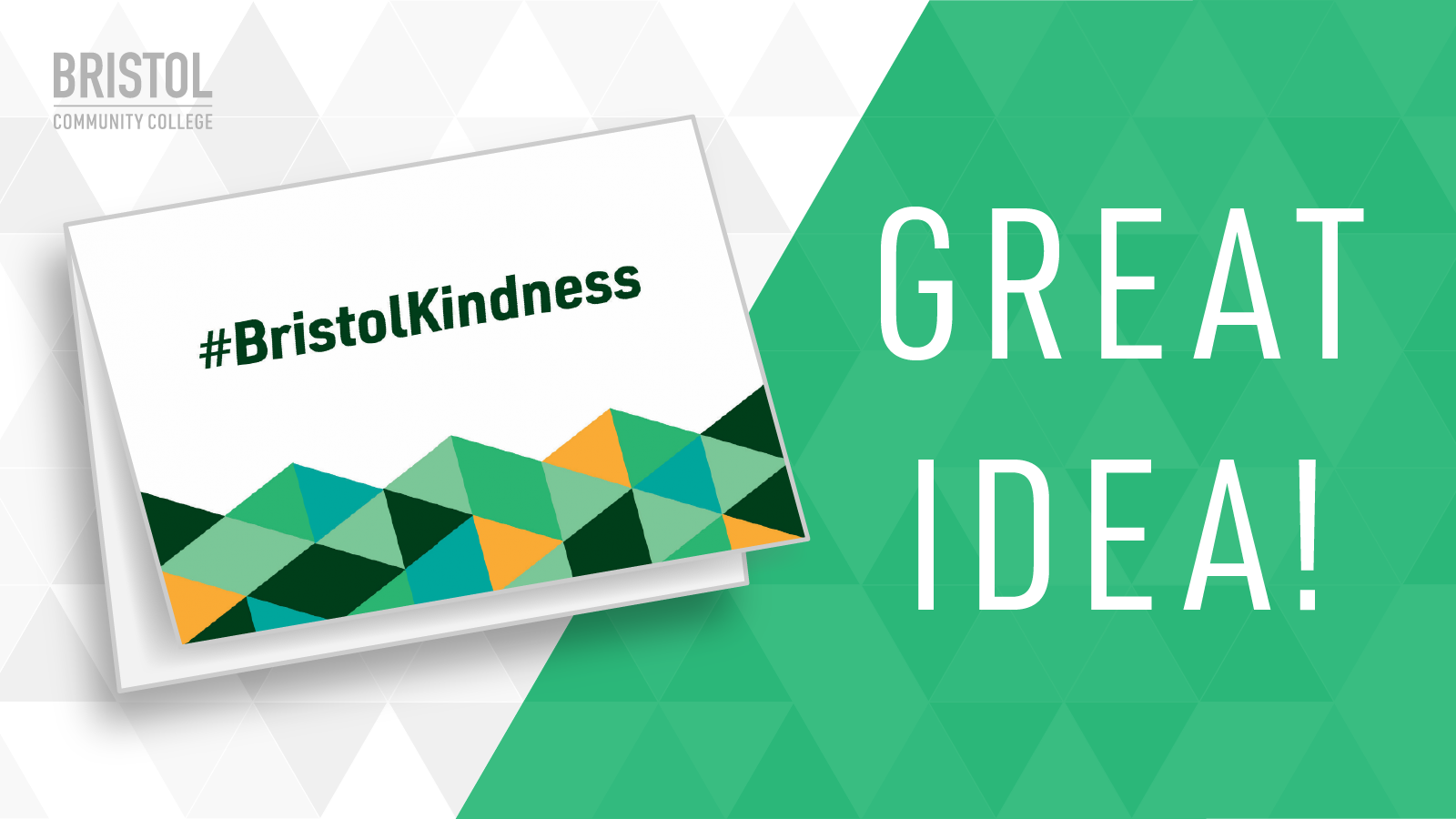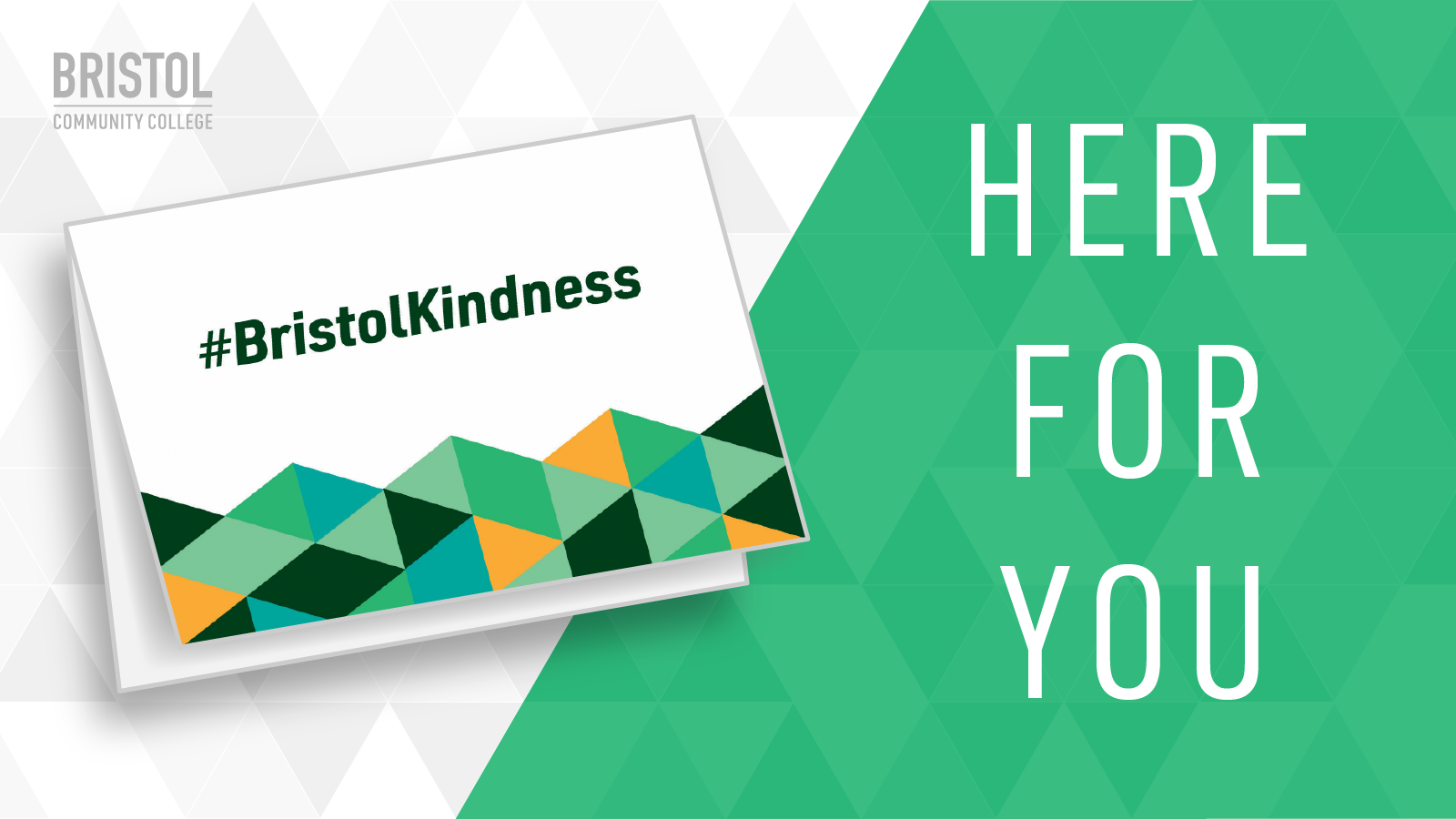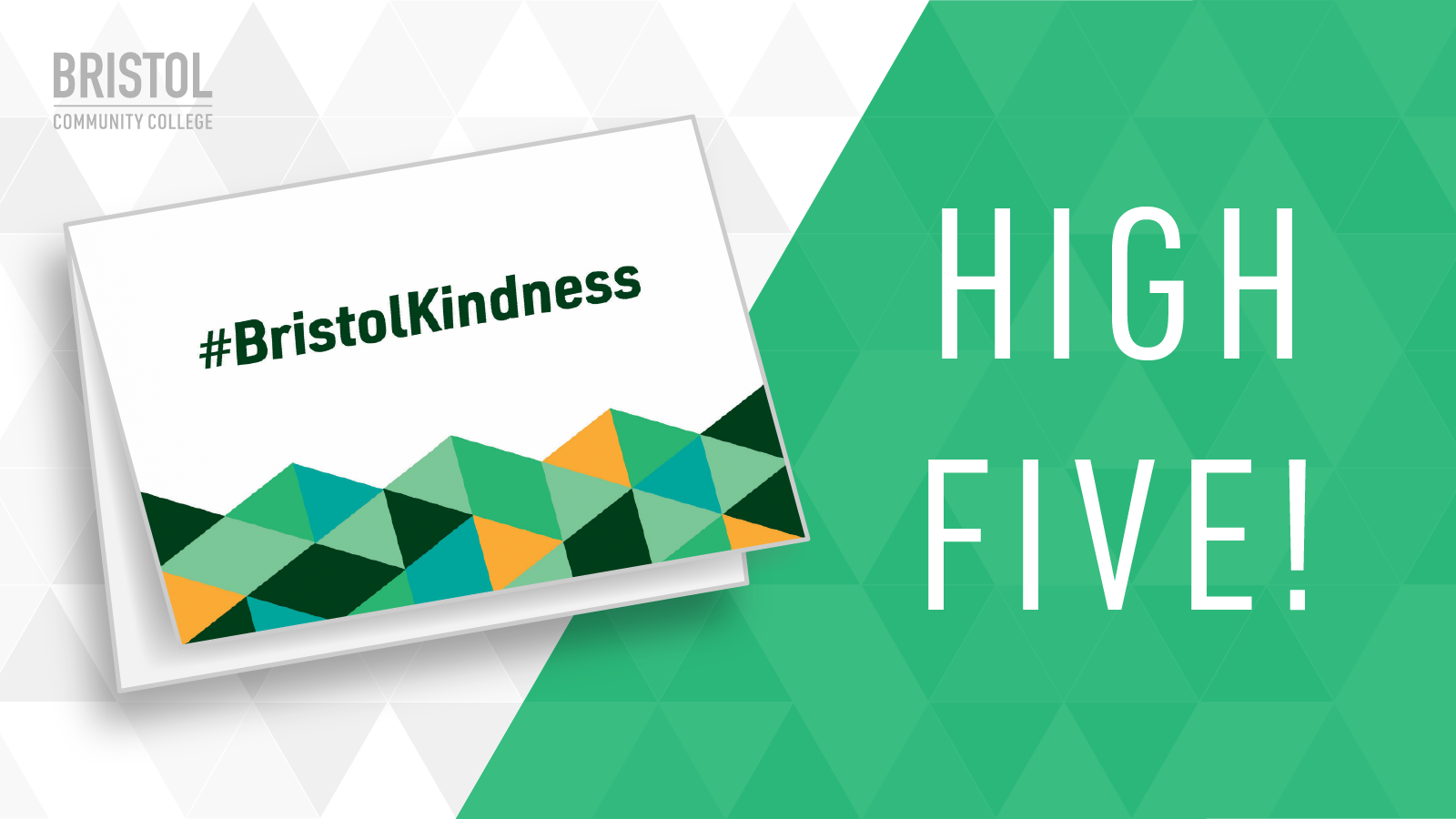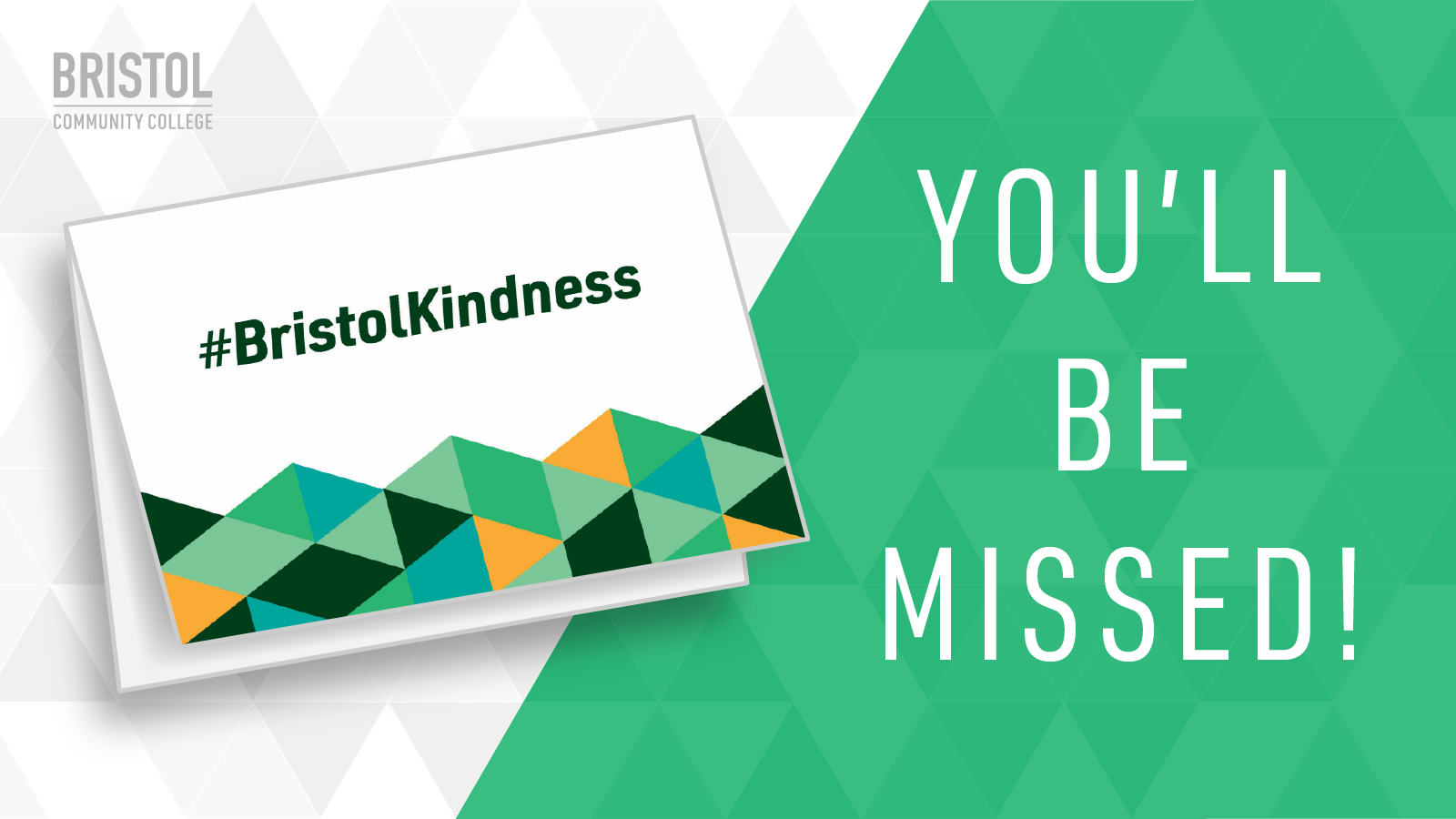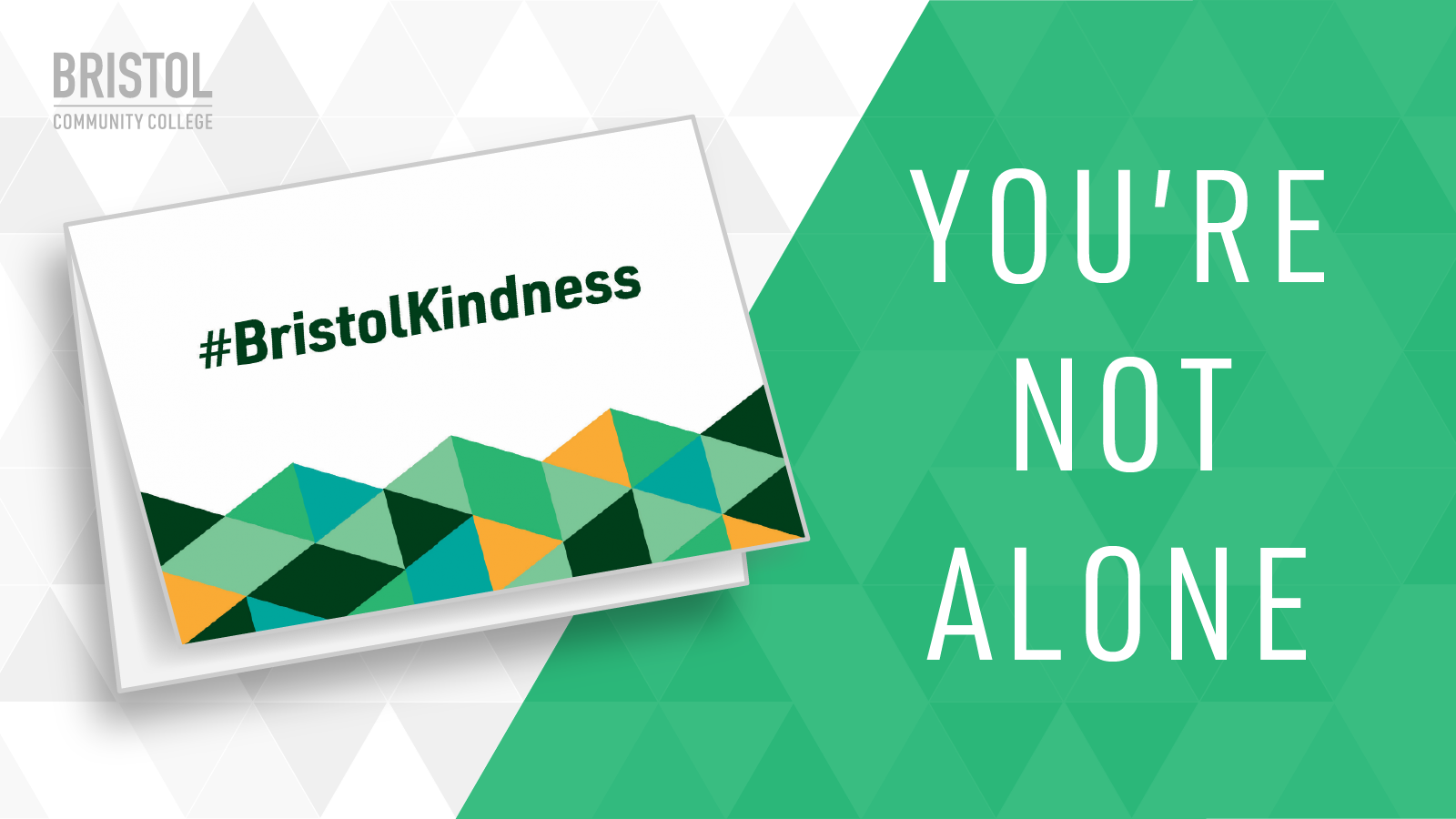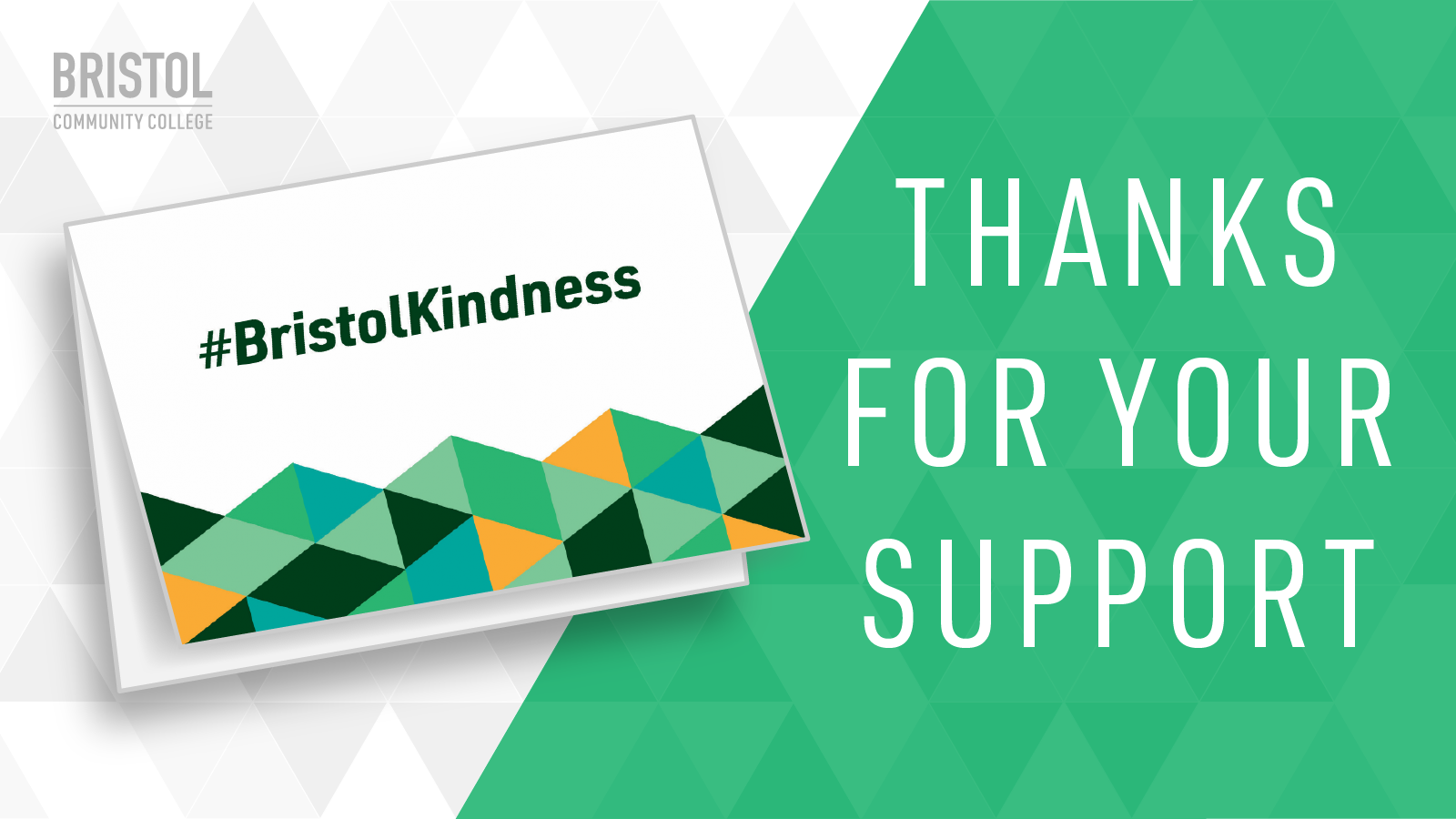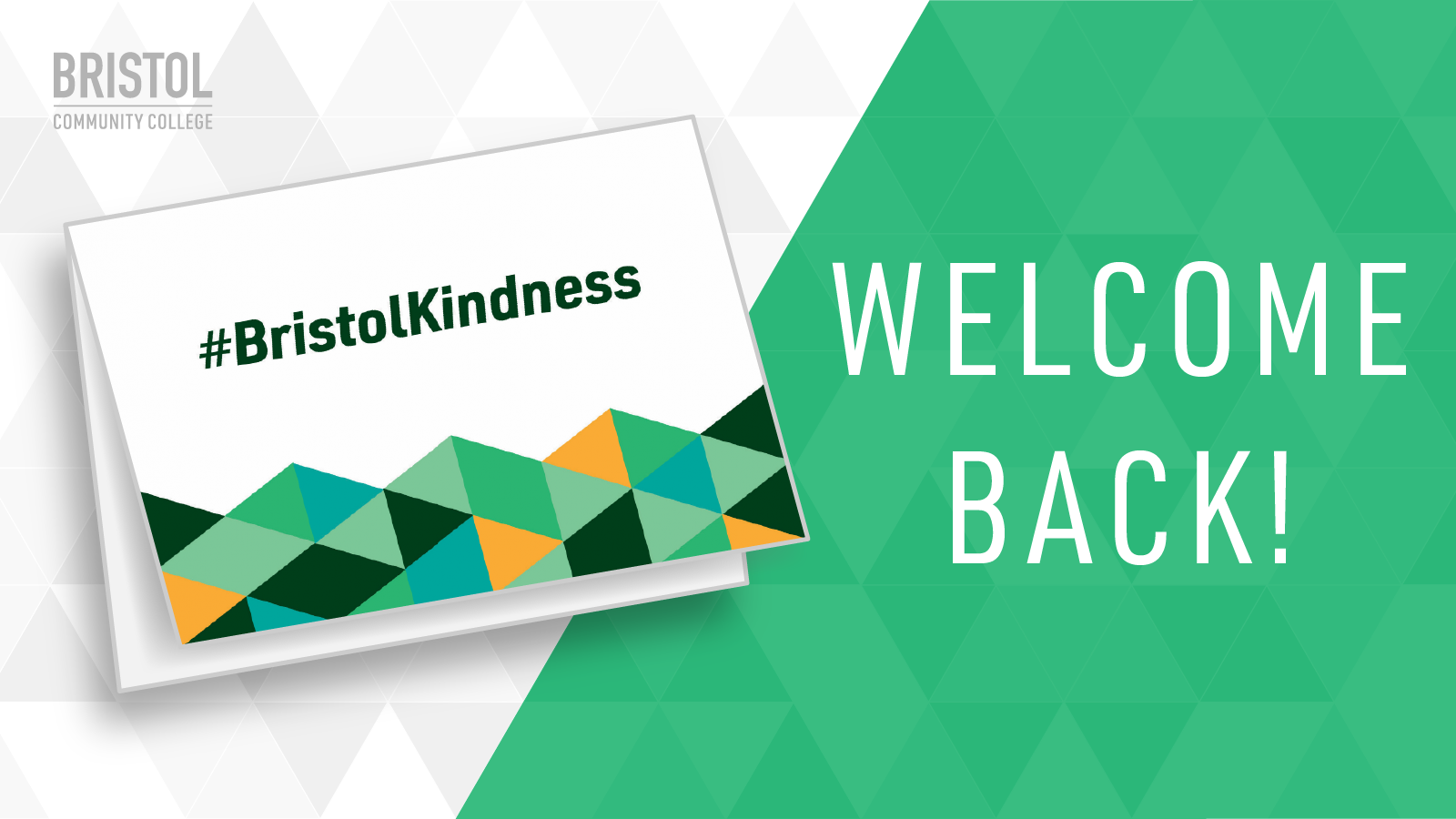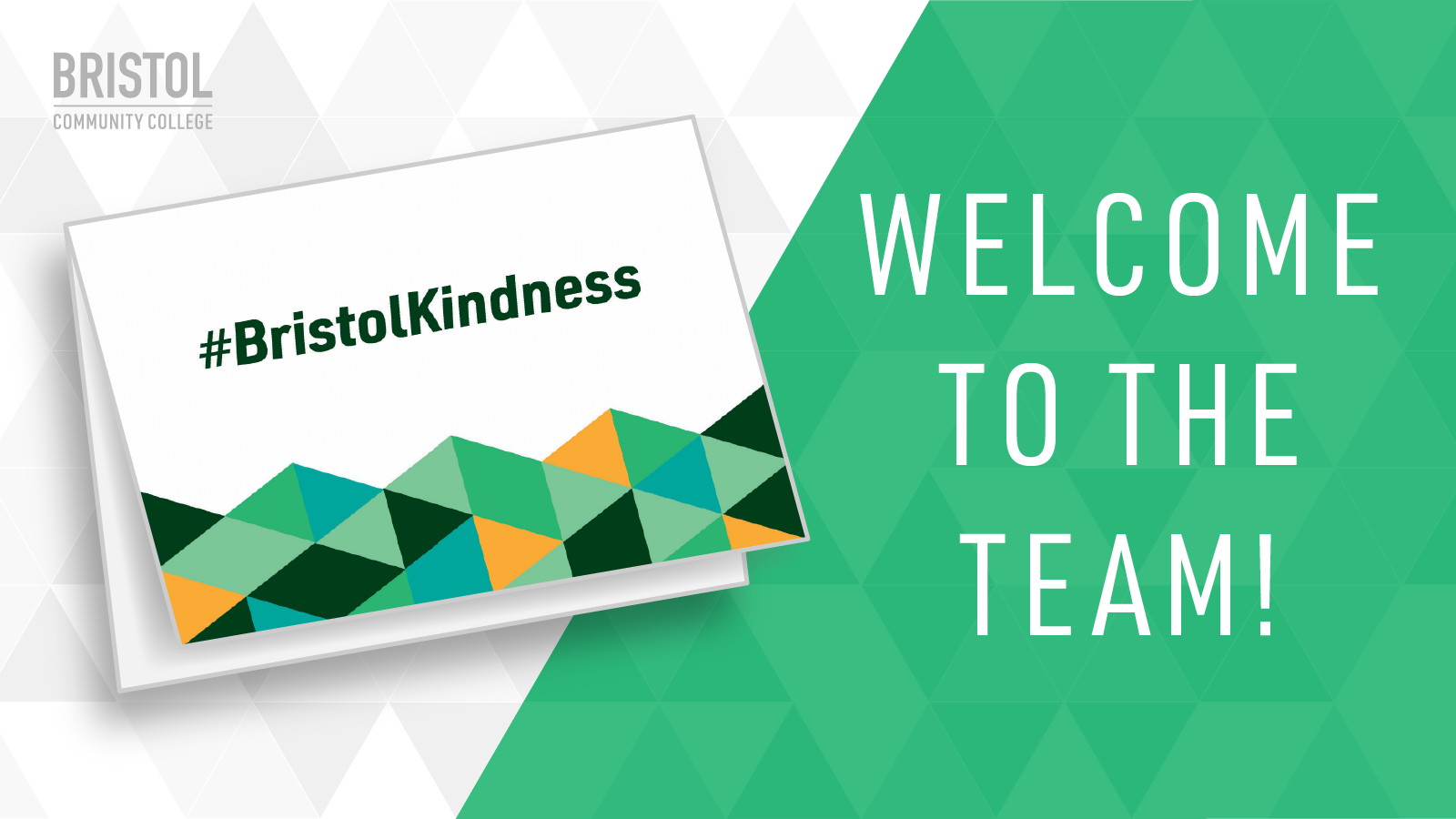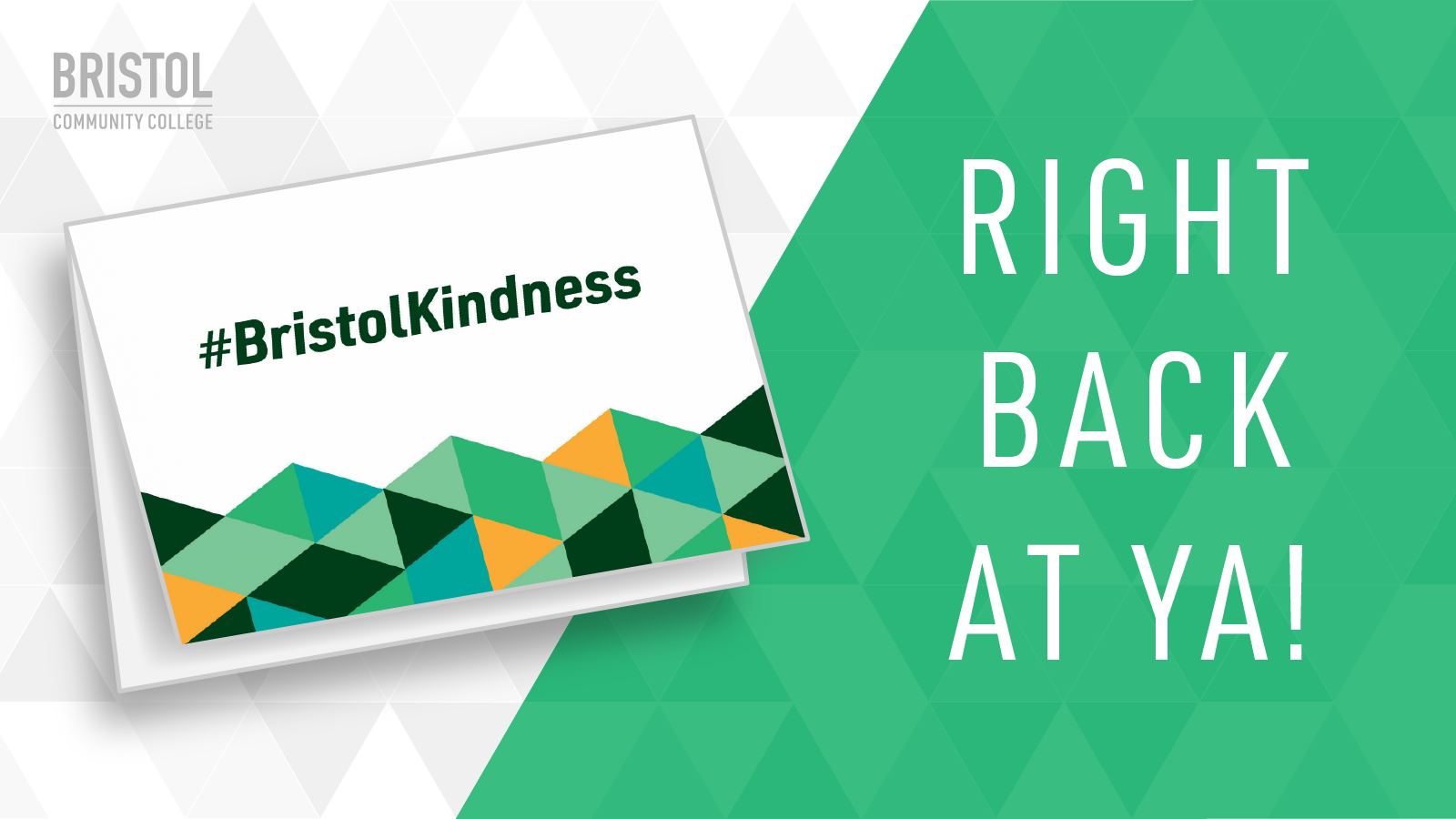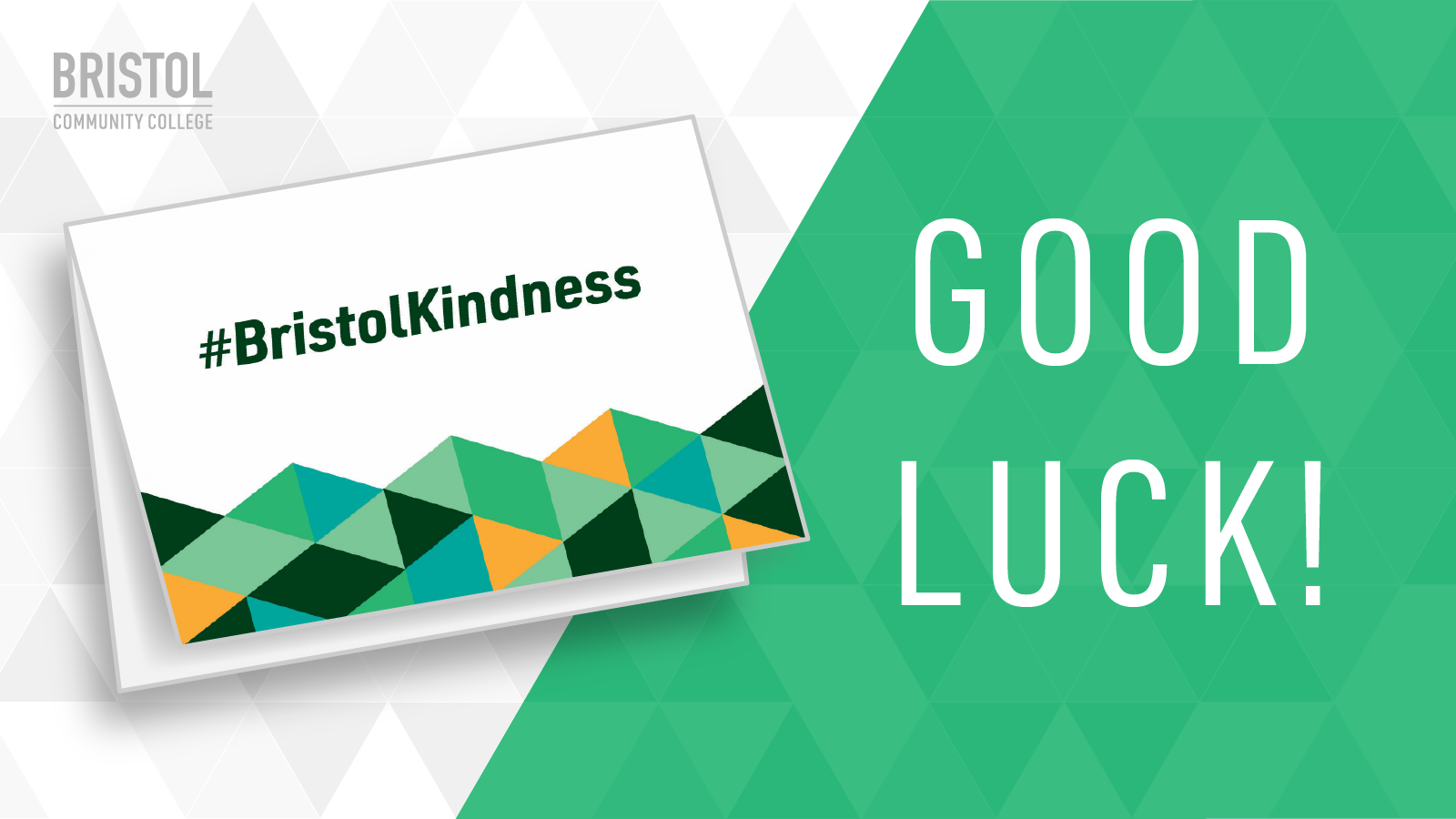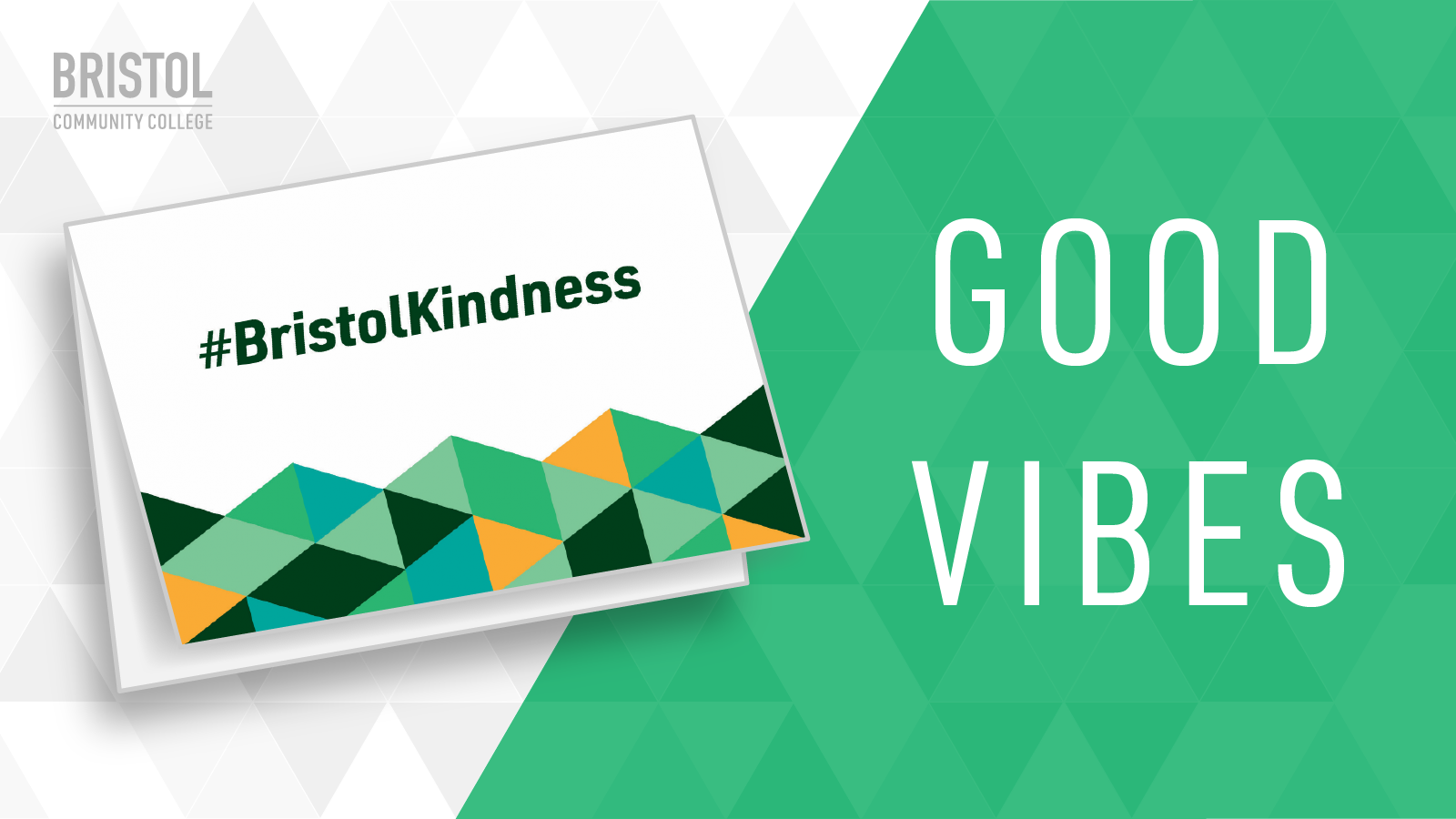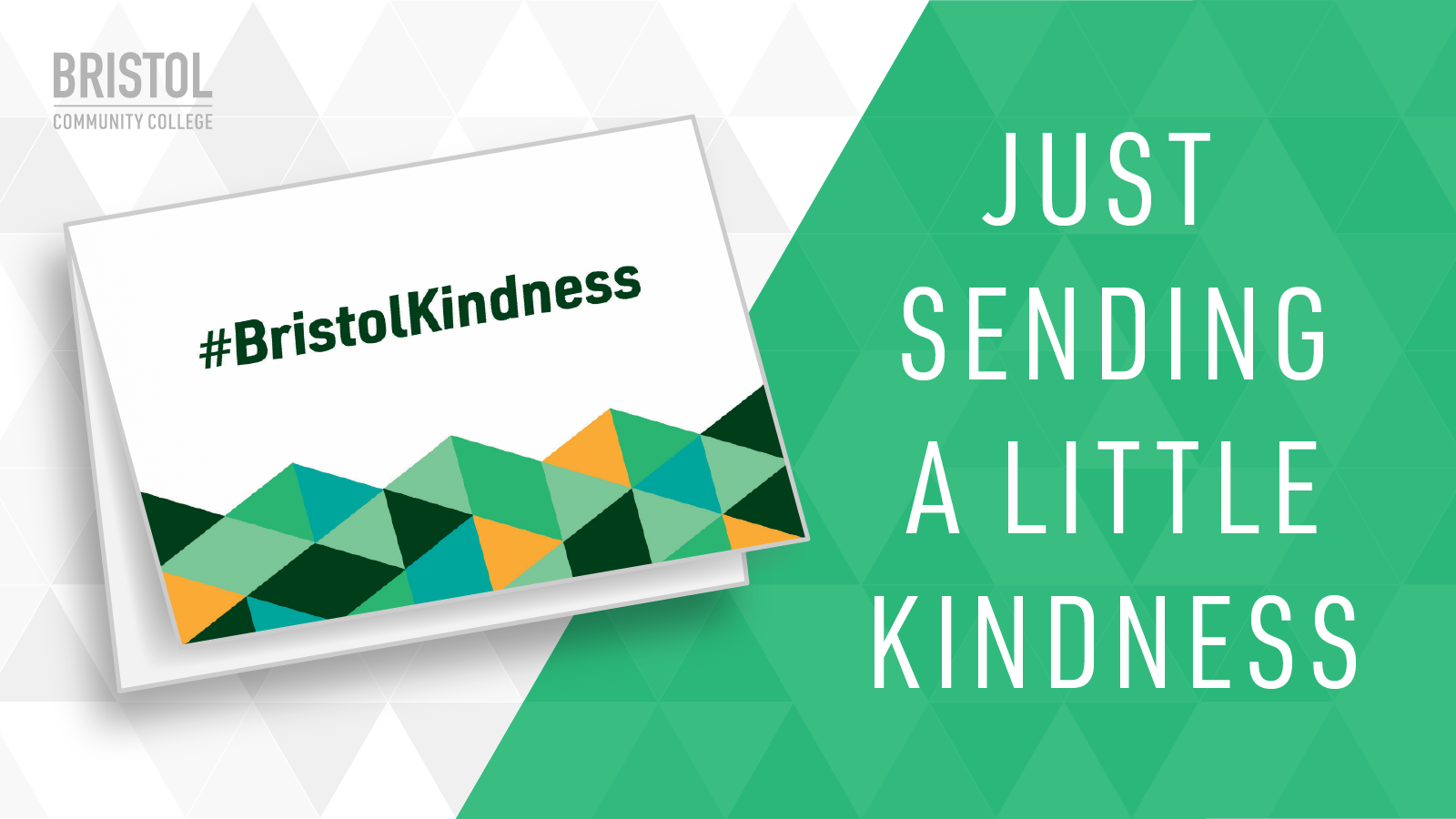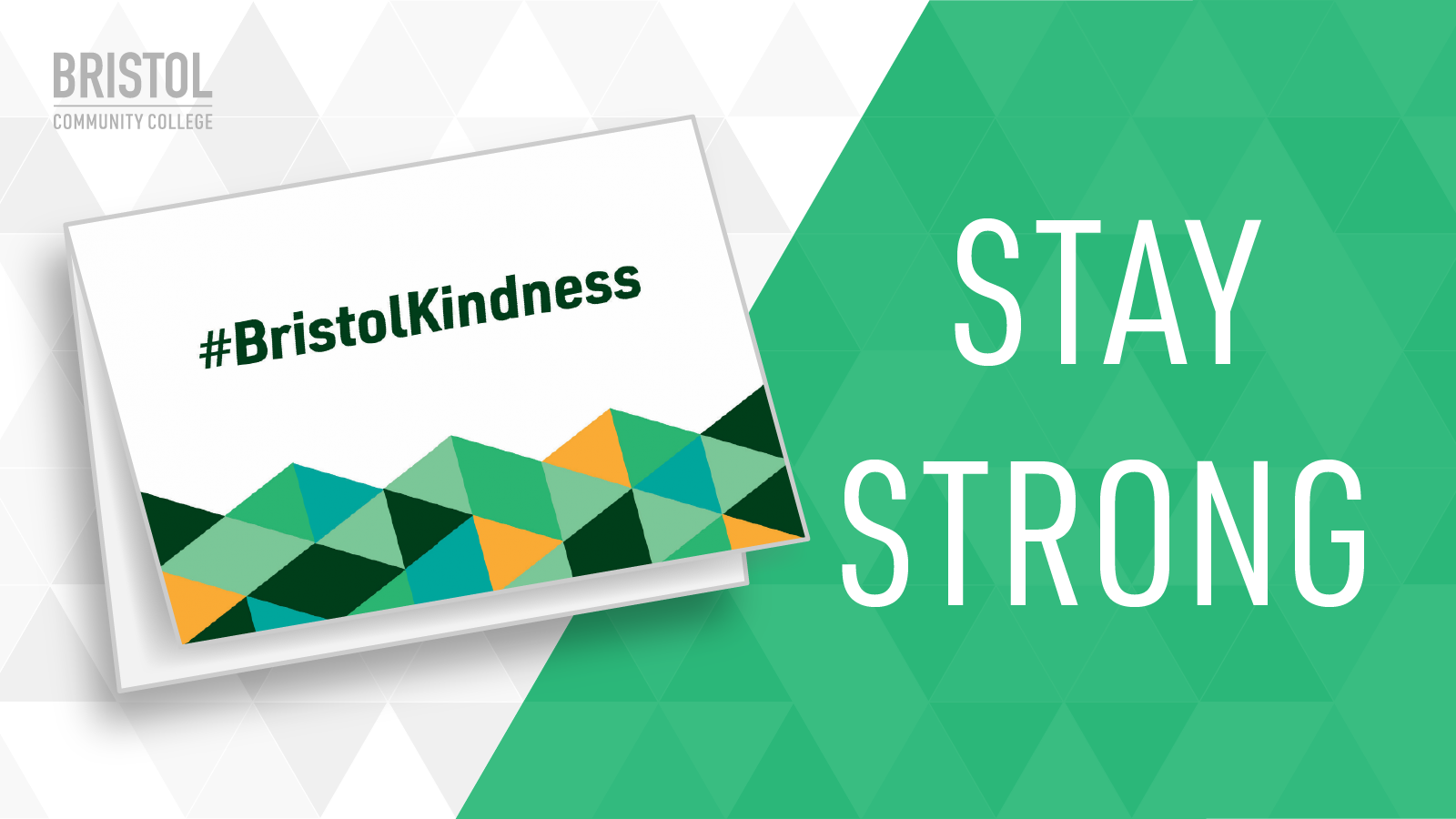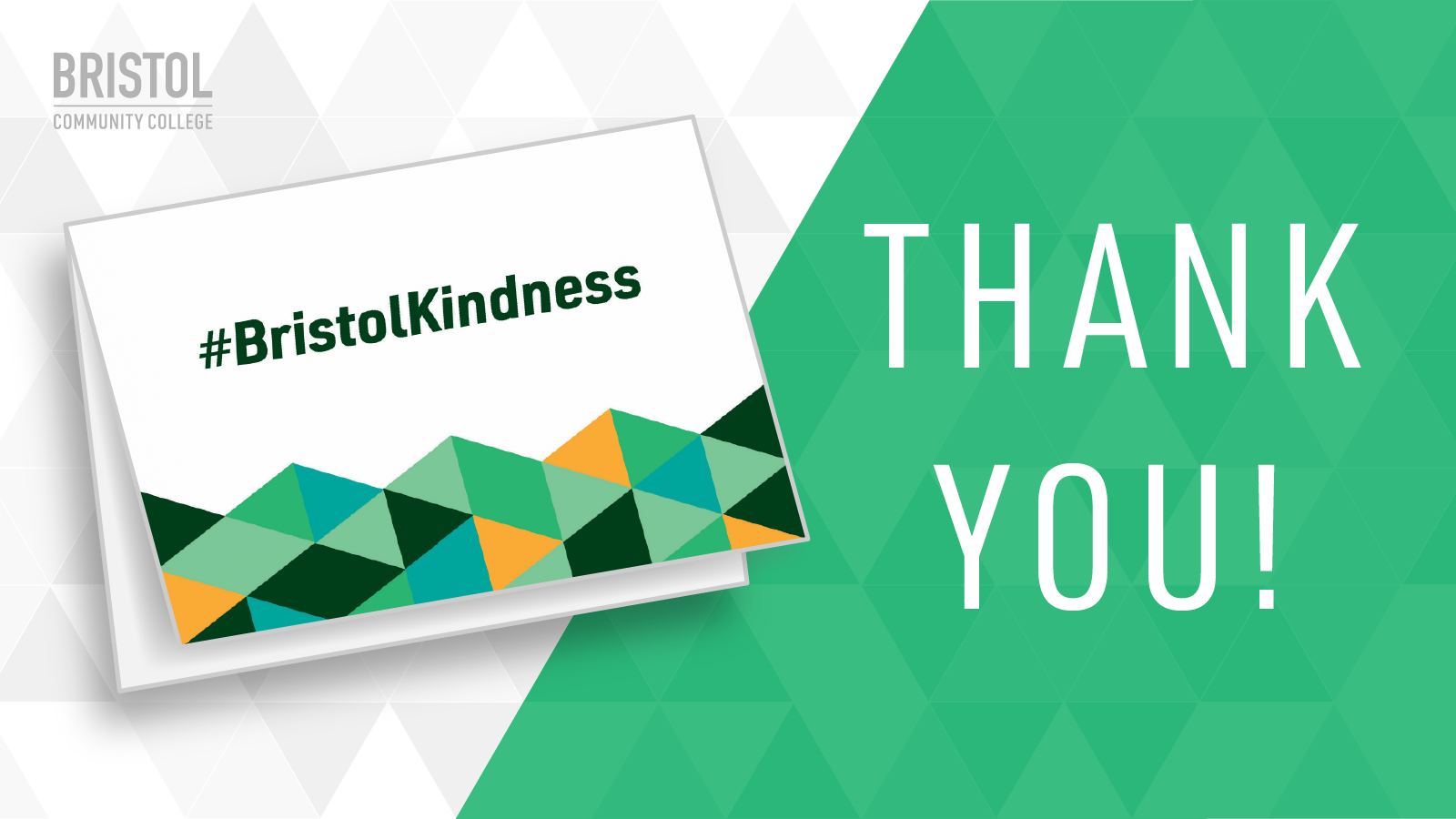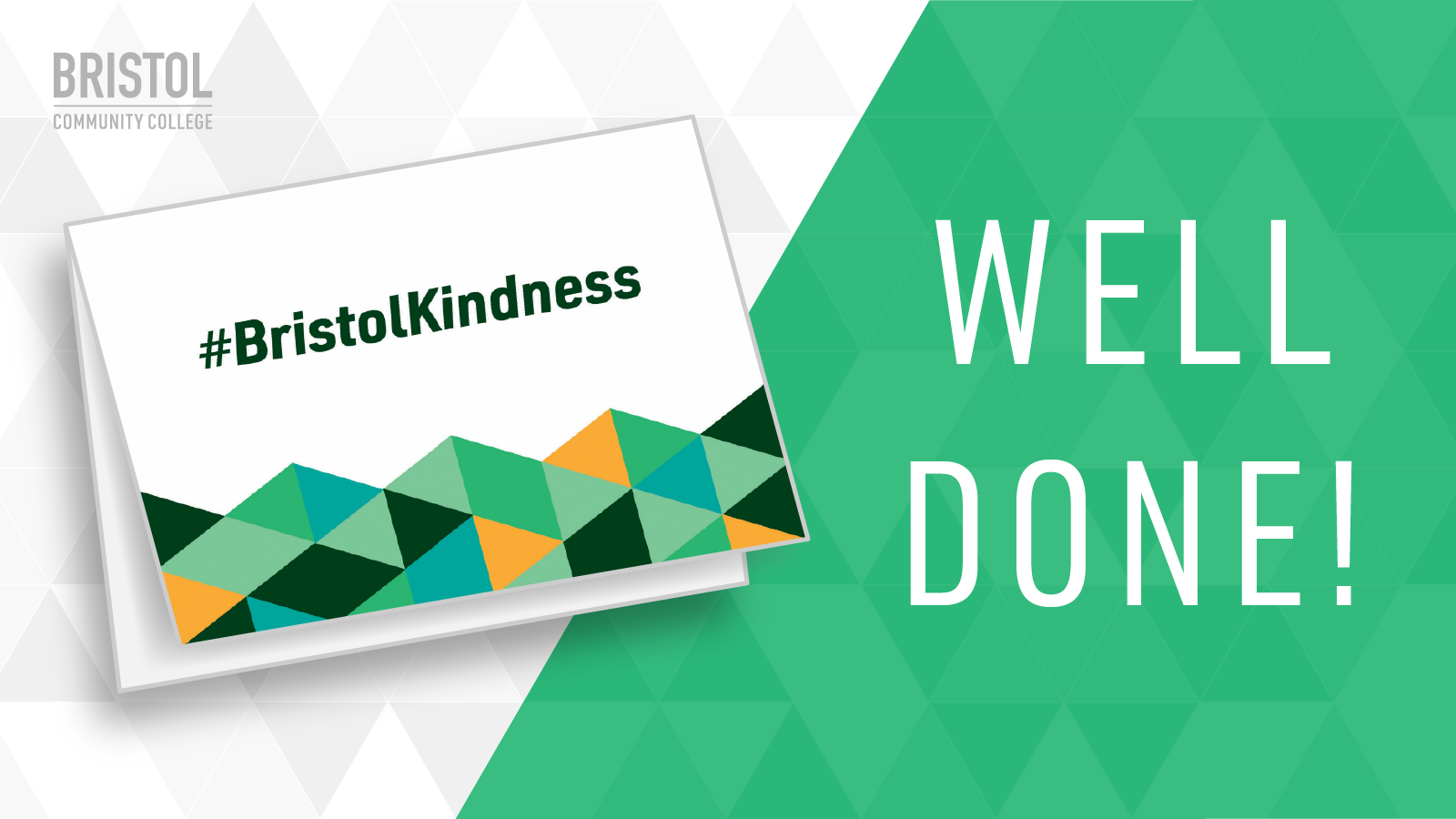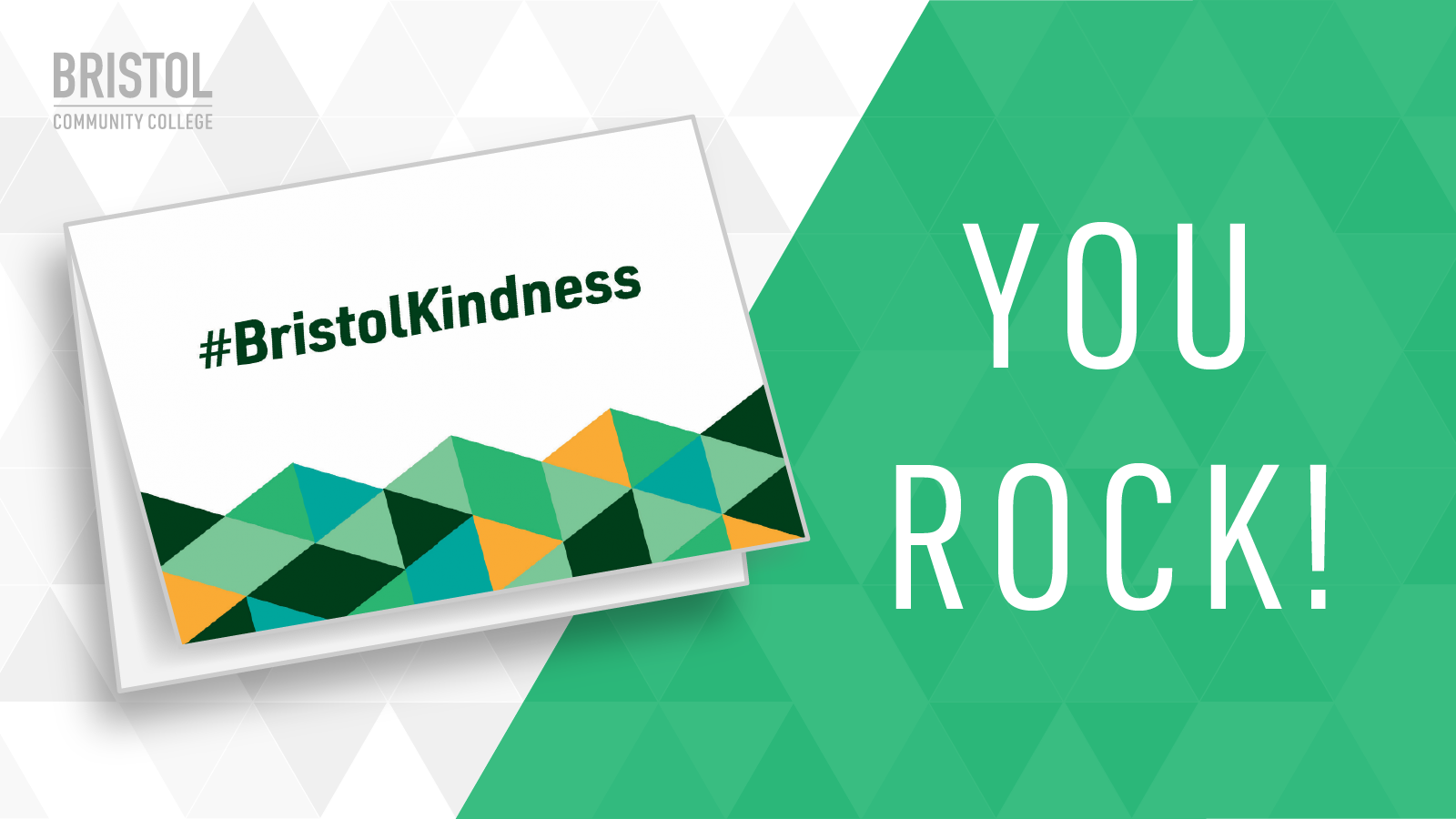 Bristol Style Guidelines
In general, the college Marketing & Communications department follows The Associated Press (AP) Stylebook. We have taken certain liberties based on general practice in higher education, established common usage and our brand guidelines. The Bristol Guideline Sheet is meant to be a reference that will provide consistency across the college for general materials that are being produced for a variety of audiences (e.g. Bristol Weekly articles, email messages that are going out to the college community, articles that are being written for internal marketing and promotional publications). These guidelines are not necessarily meant to be used for academic journals, scholarly literature, grant writing, creative promotional materials or other sources that may have their own specific requirements and style guide. View the Bristol Guideline Style Sheet for clarification around common usage and changes that have been adopted outside the AP stylebook guidelines. The information is not meant to be all-encompassing.
Tablecloths
Bristol-branded tablecloths are available for purchase. Two options are available - one with a specific department name listed below the logo or one with just the Bristol logo. Please visit the Online Store to place order. If you are looking to include your department name on the tablecloth, please enter your department name in the comment section of the online store cart. Lisa Parsons (Lisa.Parsons@BristolCC.edu), in Marketing & Communications, will work with you to fulfill that need.
Questions
Need a different logo format? Have questions about using the brand? Contact Marketing and Communications.