Scroll Down for Page Content
---
---
Class of 1992 - Dedicated Nurse, Outspoken Advocate
By JoAnne Breault, MA
Class of 1984 and 2012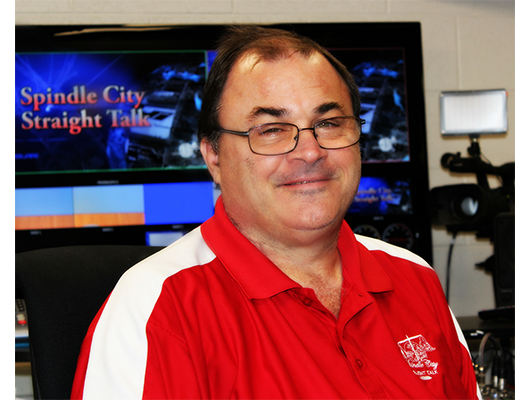 CJ Ferry still remembers the pinning ceremony at Bristol Community College, "It symbolizes a milestone in your nursing career and embodies all of the work you have completed to become a nurse." CJ graduated from Bristol Community College with the class of 1992 in the nursing program.
His advice to nursing students is to "aim high" in order to be successful. CJ owes his success to Bristol because he "received an excellent education." He fondly remembered how Instructors such as Dr. Gregory Maravelas and Dr. Marie Marshall "instilled a good work ethic in him and inspired him to move forward." After graduating from Bristol Community College in 1992 with an Associate Degree in Nursing, CJ earned two more nursing degrees. He graduated from UMass Dartmouth with a BSN in 1996 culminating in an MSN from the University of Minnesota in 2000.
The nursing program at Bristol opened his eyes to the needs of both his patients and the nurses. "Team building skills was big at BCC," stated CJ. He learned best practices in teaching from his instructors and infused those lessons in teaching his patients how to take care of themselves. These lessons helped him develop his leadership skills, which he currently uses to perform advocacy work for seniors in need of medical care.
CJ currently teaches online courses in nursing at a myriad of colleges. Beyond that, he works as a political consultant, member of the press, and hosts the television program, "Spindle City Straight Talk". Utilizing the television station at FRC Media provides an opportunity for him to visit Bristol's Fall River campus three times a week and network with faculty and staff.
As one of the original founders of the Fall River chapter of Toastmaster's International, CJ has volunteered on campus to provide public speaking training to students at Bristol with a program entitled Speechcraft.