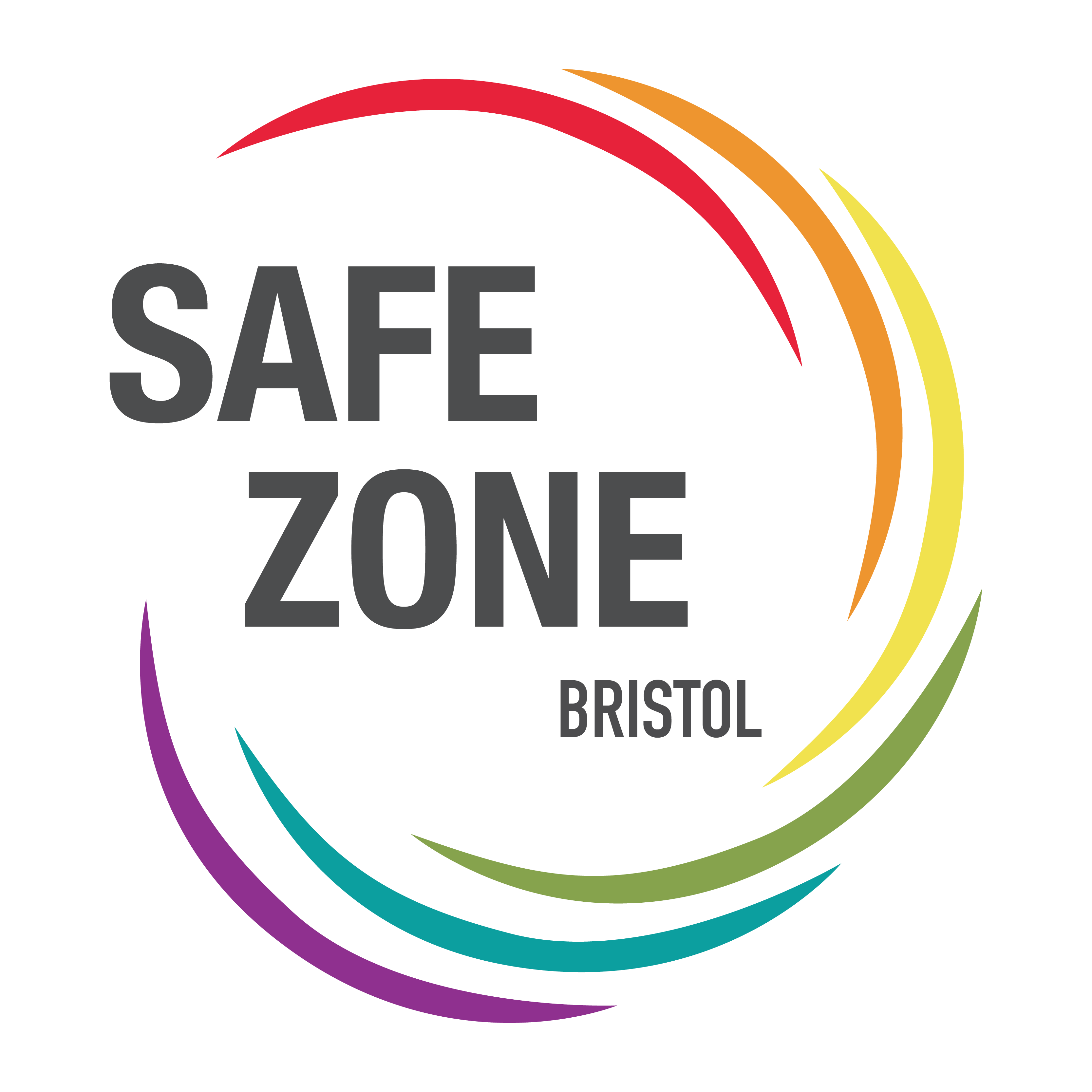 Bristol's Safe Zone is a network of faculty and staff who have participated in training to foster a supportive environment for LGBTQIA (lesbian, gay, bisexual, transgender, questioning, intersexed, asexual) individuals. Safe Zone is also dedicated to assisting heterosexual, cisgender and other people who care about diversity, equality and inclusion.
Those who have committed to being Safe Zone allies indicate that bigotry and discrimination, specifically pertaining to members of the LGBTQIA community, are not tolerated.
H.E.R.O. Club

H.E.R.O. is an acronym that stands for: "Helping Educate Regarding Orientation." The H.E.R.O. Club is a safe space where individuals are able to express themselves, connect, and learn about the LGBTQIA+ community through discussion, fun events, and more! For more information and current meeting information please email laine.clements@bristolcc.edu.
Gender Inclusive Restrooms

Gender inclusive restrooms can benefit many different people, including parents with differently gendered children, people with disabilities who may require the accompaniment of an attendant of a different gender and trans and gender non-conforming people.
Facilities with the gender inclusive designation should be treated as single-occupant restrooms, regardless of the number of stalls or fixtures inside, and individuals should lock the exterior restroom door when in use.
Attleboro Campus
1st floor (across from Enrollment Center)
Fall River Campus
A: 1st floor (hallway to the right before entering the Library)
B: 2nd floor
C: 2nd floor
D: 1st floor
E: 2nd floor
G: 2nd floor
J: 1st floor
K: 2nd floor
New Bedford Campus
Lower Level
Taunton Center
To the back and right of the Center